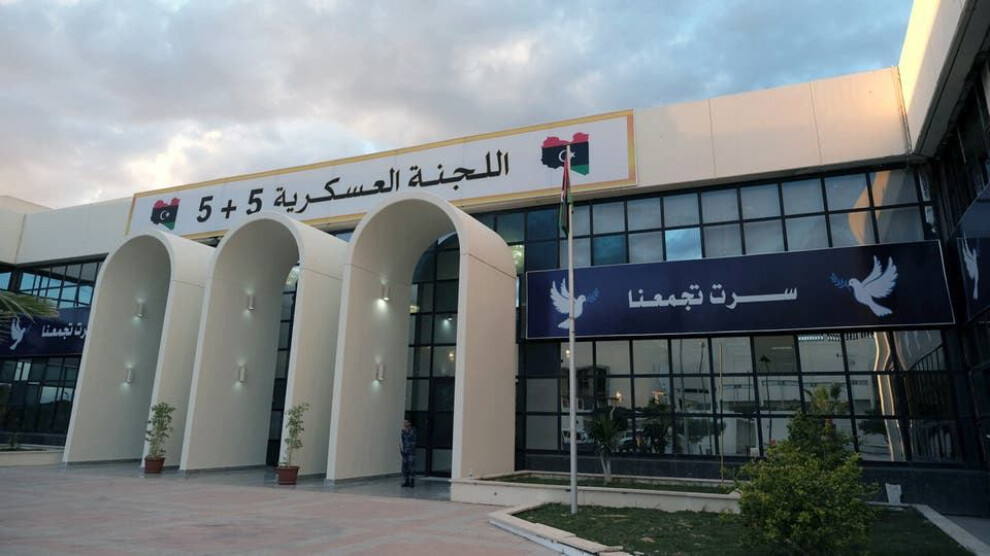 Libyan Cloud News Agency – Tripoli
A member of the Joint Military Committee 5+5, Lieutenant-General Faraj Al-Swsa, confirmed that the committee had requested Turkey to withdraw foreign forces and mercenaries from the country.
Al-Swsa pointed out that the committee held talks with Turkish military officials regarding the implementation of the decisions of the Berlin Conference and the withdrawal of foreign forces and mercenaries from Libya.
He added that Turkey welcomed the committee's request, provided that the withdrawal by all parties is parallel and simultaneous.
According to Al-Swsa, the committee will travel to Moscow to submit the same request, in accordance with Security Council resolutions.