Political Affairs
The Undersecretary of the Ministry of Foreign Affairs met with Spark Organization in Uzbekistan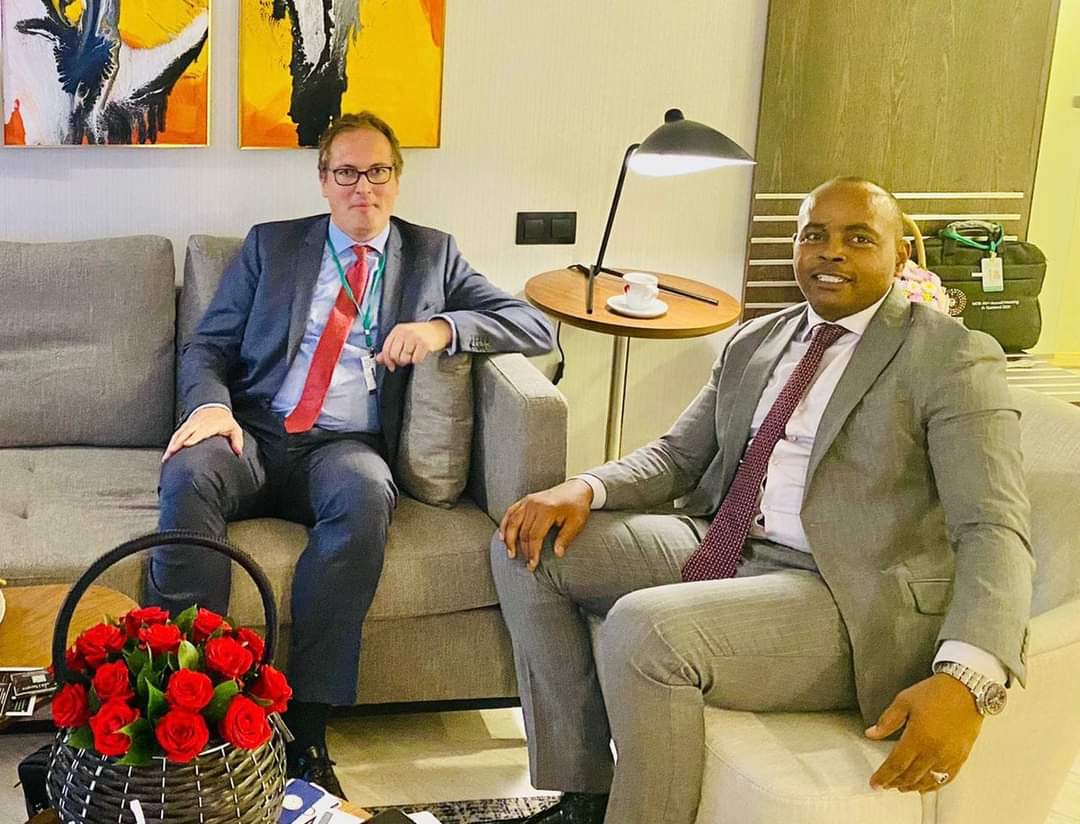 Libyan Cloud News Agency – Tashkent
The Undersecretary of the Ministry of Foreign Affairs, Omar Keti, met in the Uzbek capital Tashkent on Thursday with the director of the Dutch Spark Organization, Yannick Dupont, one of the largest Dutch and international organizations concerned with economic development.
During the meeting, which was held on the sidelines of the annual conference of the Islamic Development Bank, they discussed the possibility of cooperation between Spark and the Government of National Unity in the areas of economic empowerment, education and training, entrepreneurship and micro-enterprises, within the framework of Libya Stability Initiative launched by the Ministry of Foreign Affairs and International.
Keti called on Spark to contribute to stability and development efforts in Libya, especially in the field of entrepreneurship, micro-enterprises, supporting youth and empowering them economically.
On his part, Dupont welcomed the invitation, noting that Spark is launching an initiative to support entrepreneurship and micro-enterprises in Libya, in cooperation with the Islamic Development Bank, the Dutch government, and the European Union.