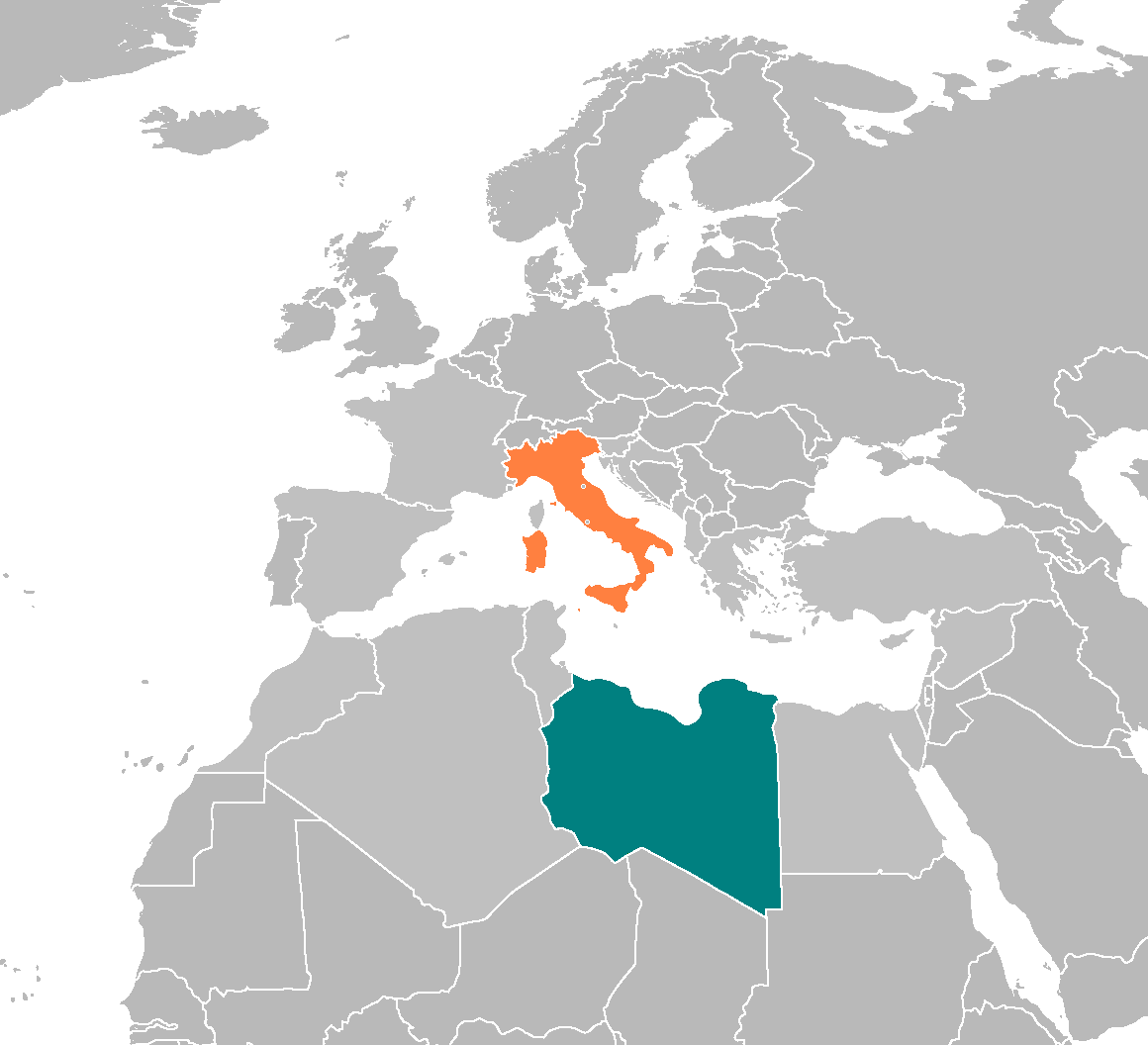 Libyan Cloud News Agency – Como
The Prime Minister of the Government of National Unity, Abdul Hamid Al-Dabaiba, said that the relations with Italy are very important to Libya.
Al-Dabaiba said in press statements on the sidelines of the Ambrosetti Forum in Como, Italy, on Friday that Rome is the closest European capital to Libya, and that Italy is doing a great job there.
"We have a very good relationship with the Italian Prime Minister and the Italian Foreign Minister, and in particular, we are all struggling together to solve the problem of migrants coming from the south." He said.
Speaking about Libyan oil production, Al-Dabaiba stated that Libya is in a difficult situation, as it needs revenues, concluding that oil production has stopped for many years and the country must produce more of it.