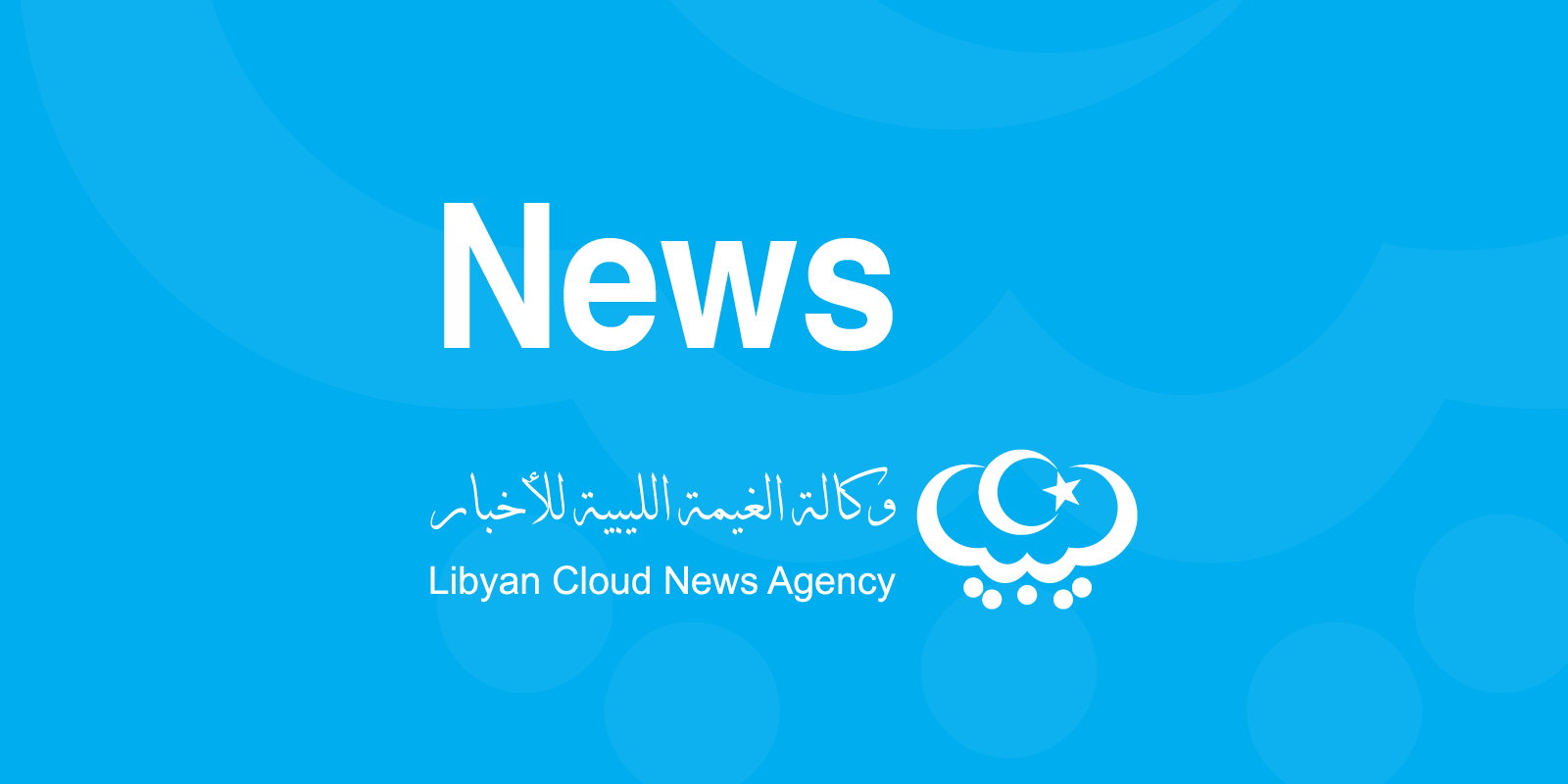 Libyan Cloud News Agency – Abu Dhabi
The Crown Prince of Abu Dhabi, Mohammed bin Zayed, announced on Thursday that his country stands by the Libyan people.
After his meeting with the Libyan Prime Minister, Abdul Hamid Dabaiba, in Abu Dhabi, Bin Zayed expressed his hope that the current political track will lead to a new era of stability and development in Libya.
The spokesman for the Libyan Government of National Unity, Mohammad Hammouda, announced on Wednesday that the Prime Minister, Abdul Hamid Dabaiba, will conduct a tour in a number of Gulf countries, starting from Kuwait.