Political Affairs
The Head of UNSMIL conducted a visit to the Supreme Judicial Council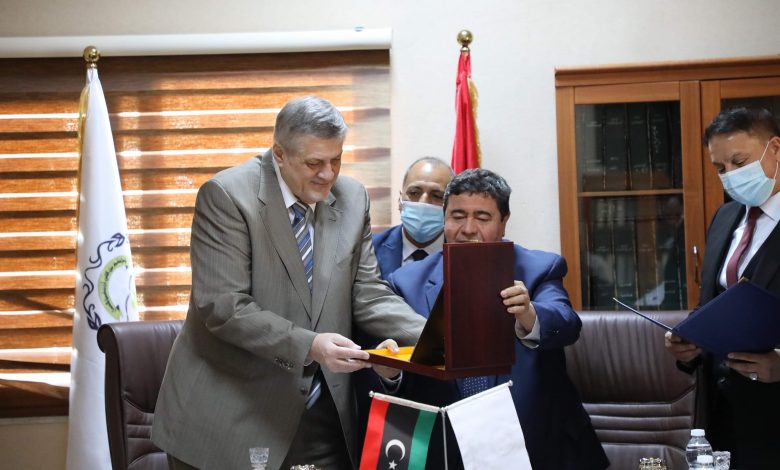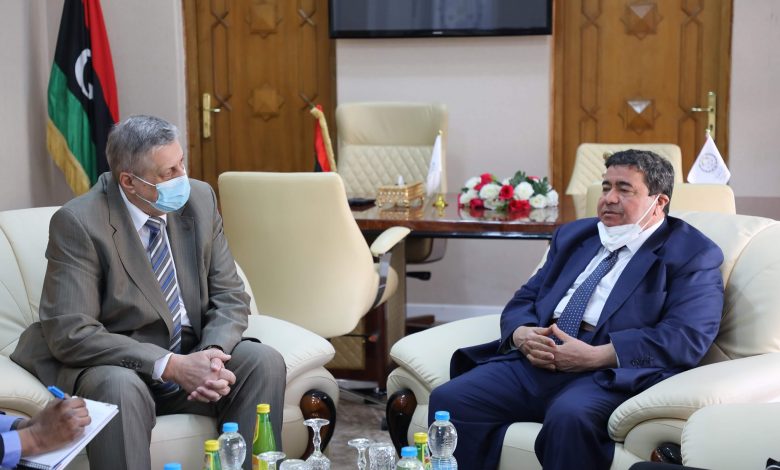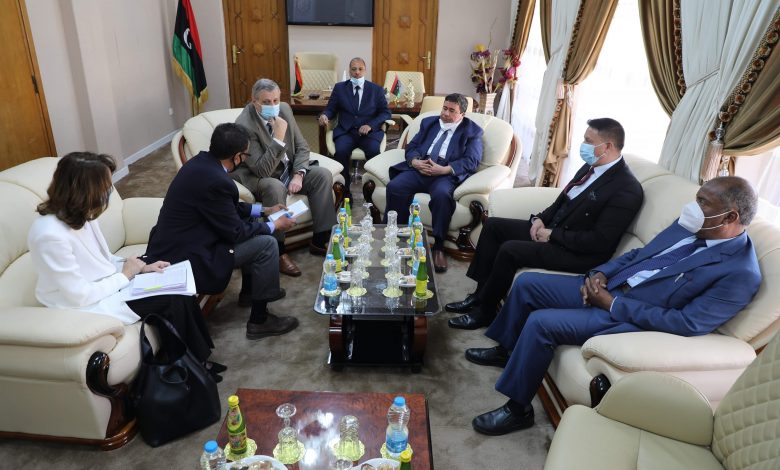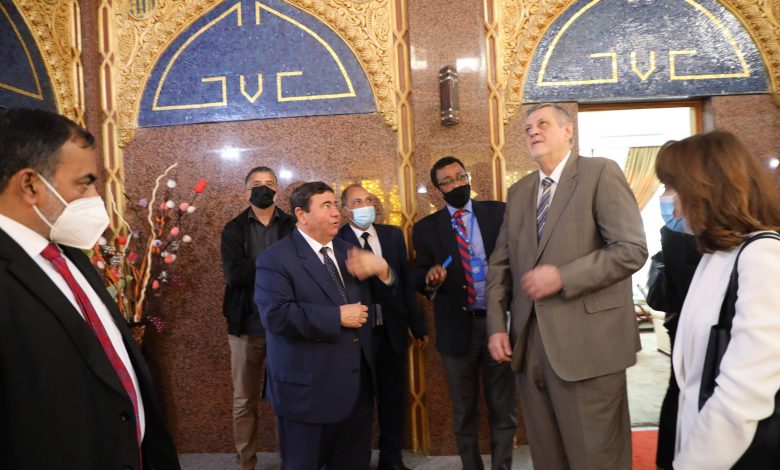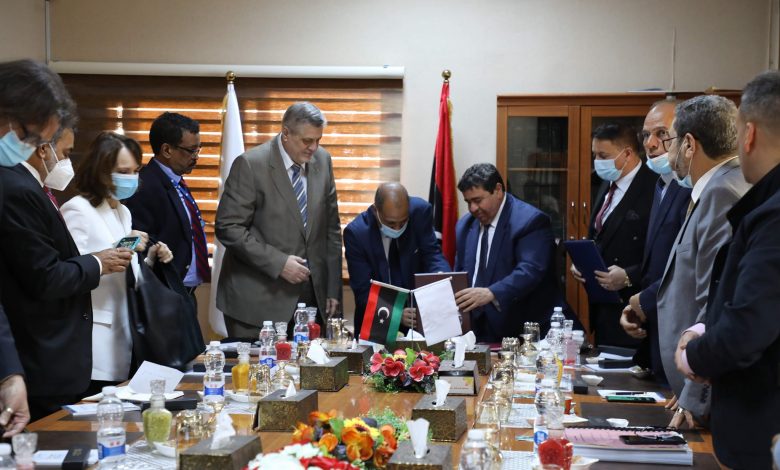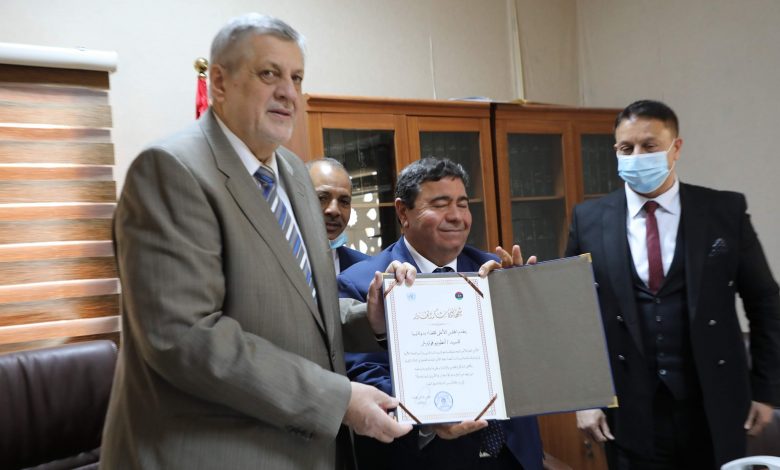 Libyan Cloud News Agency – Tripoli
The President of the Supreme Judicial Council, Mohammad Al-Hafi, received the Head of the United Nations Support Mission in Libya (UNSMIL), Jan Kubis, at the Council's headquarters in Tripoli.
Both sides discussed the latest political situation in Libya, stressing the need for the new transitional authority to implement the political road map.
They also discussed the role of the judiciary in the upcoming elections.