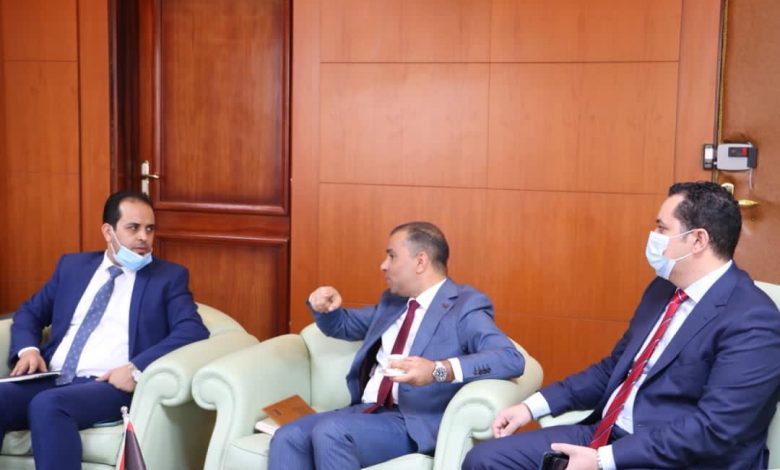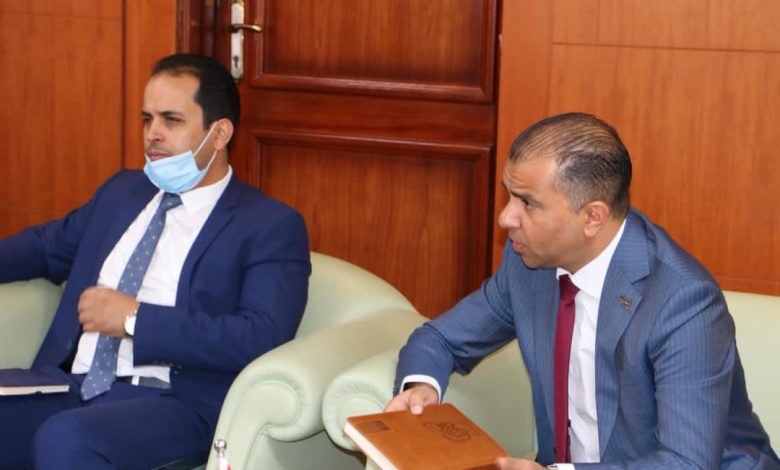 Libyan Cloud News Agency – Tripoli
The Minister of Transport of the Government of National Unity, Mohamed Al-Shahoubi, held a meeting in Tripoli with the Italian ambassador to Libya, Giuseppe Buccino.
Both sides discussed the possibility of activating Tripoli International Airport project whose reconstruction was entrusted to the consortium of Italian companies (Aeneas).
They also reviewed the measures to be taken by the Ministry of Transport to secure the airport to start the work of the companies, as well as the possibility of resumption of Italian airlines in Libyan airports.
During the meeting, Al-Shahoubi requested Italy's cooperation and support to Libyan airplanes to use the EU airspace.
At the end of the meeting, the minister called for a meeting between the Libyan Transport Projects Agency and Italian companies to start implementing procedures for the stalled projects.