Political Affairs
The Egyptian authorities will start facilitating travel restrictions imposed on Libyans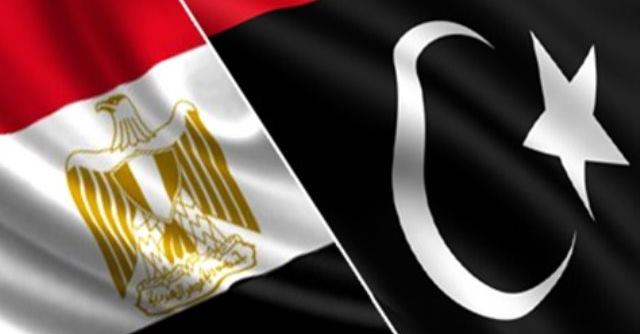 Libyan Cloud News Agency – Cairo
The Chargé d'Affairs of the Libyan Embassy in Egypt, Tariq Al-Hawaij, confirmed that the Egyptian authorities will start easing travel restrictions imposed on Libyans.
Al-Hawaij added that the Egyptian authorities will abolish the requirement to obtain prior security approval for the children of Libyan women married to Egyptians.
Al-Hawaij indicated that the Egyptian side is studying all options in order to facilitate visa issuance to the Libyan citizens without the need to travel outside Libya.