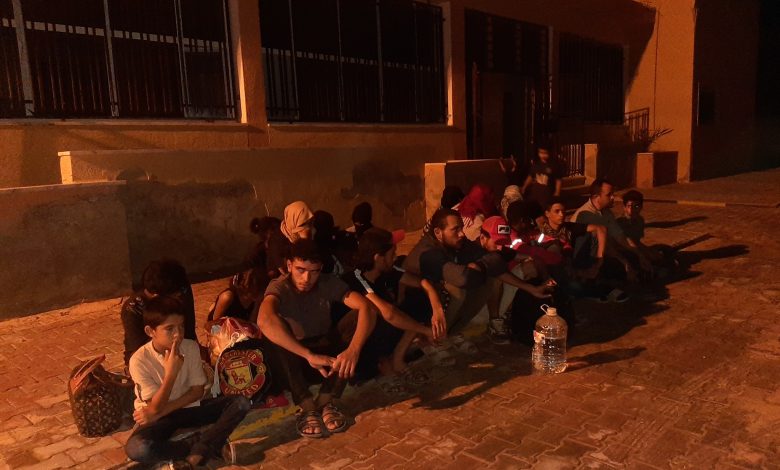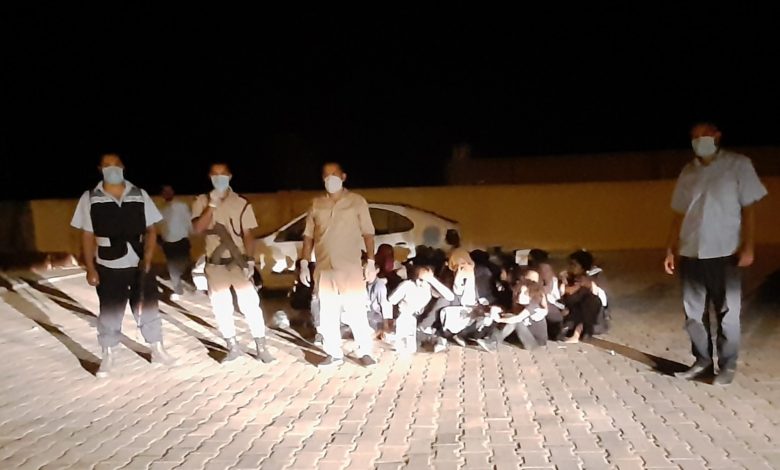 Libyan Cloud News Agency – Raqdalin
The Police Department of the Sahil Gharbi Security Directorate arrested 27 irregular immigrants of various Arab nationalities while they were trying to cross the sea.
The immigrants included seven women and 12 children.
The immigrants were taken to the Anti-Illegal Immigration Agency in Raqdalin to take the necessary legal measures.