Political Affairs
Russian Deputy Foreign Minister: No date for reopening the Russian embassy in Libya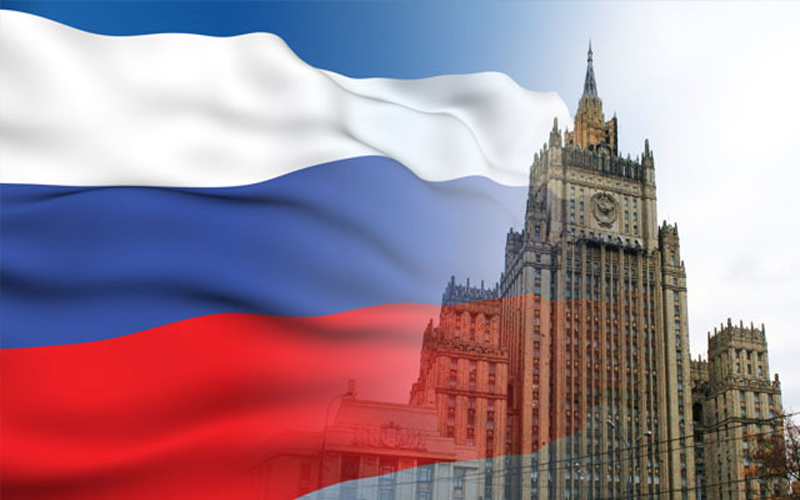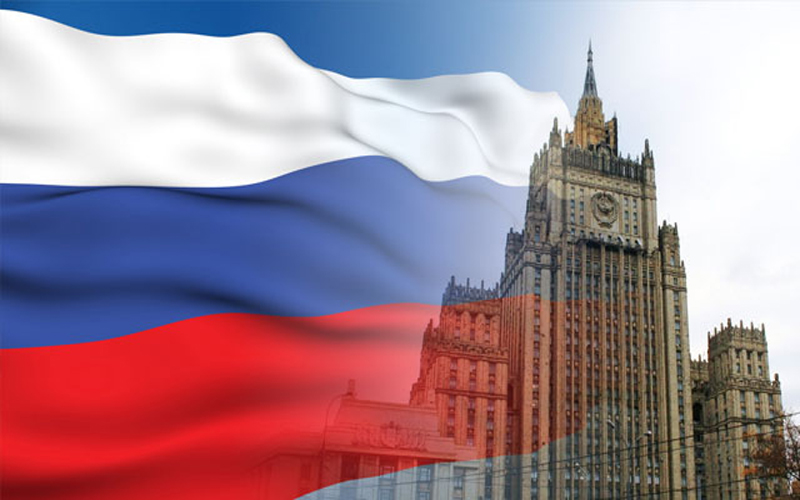 Libyan Cloud News Agency .
The Russian Deputy Foreign Minister, Mikhail Bogdanov, announced that there is no deadline for the reopening of the Russian embassy in Libya.
"We are working on this issue, it is not that simple, and the most important is the issue of security for the resumption of the work of the Russian embassy in Libya, the sooner the better, but we can't put our people and foreign missions at risk." Bogdanov told Sputnik news agency
He pointed out that the absolute priority for his country is to study security issues first, adding that they fear that there are not enough security guarantees.
Bogdanov revealed that there are contacts with Libyan representatives and officials to discuss this matter, adding that visits of a number of Libyan officials to Moscow are being prepared.