Health and Environment
Ministry of Health raises alert level to treat cases of the fuel tanker explosion in Bint Baya Municipality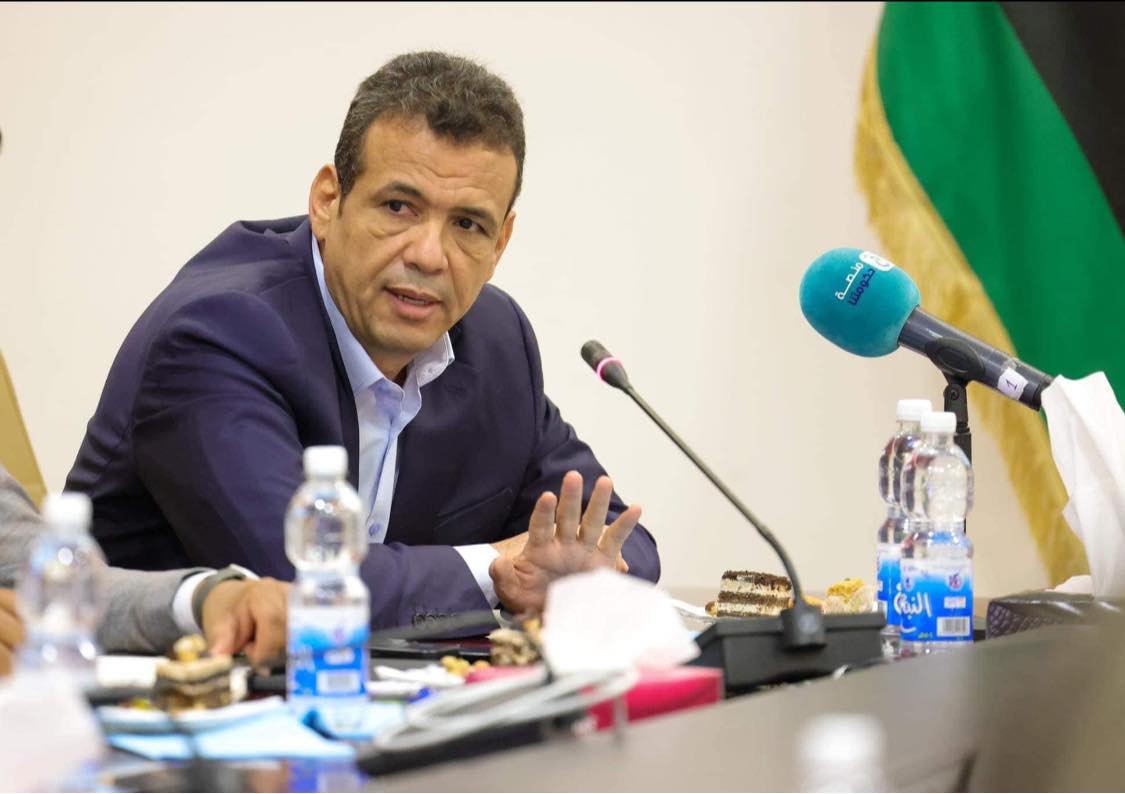 Libyan Cloud News Agency – Tripoli
The Acting Minister of Health, Ramadan Abu Janah, has issued instructions to raise the maximum levels of readiness at the Hospital for Burns and Plastic Surgery in Tripoli to receive the cases in the fuel tanker explosion in Bint Baya Municipality.
Abu Janah held an emergency meeting with the director of the Hospital and the director of the Health Emergency Department at the Ministry of Health, to take urgent measures to receive the case.
Abu Janah said that that the air ambulance will transport the critical cases through Sabha Airport to Tripoli and Benghazi, explaining that coordination has been made with specialized medical centers in the areas near the city of Sabha to treat some cases.