Political Affairs
UNICEF calls parties to the conflict to abide by the international law and human rights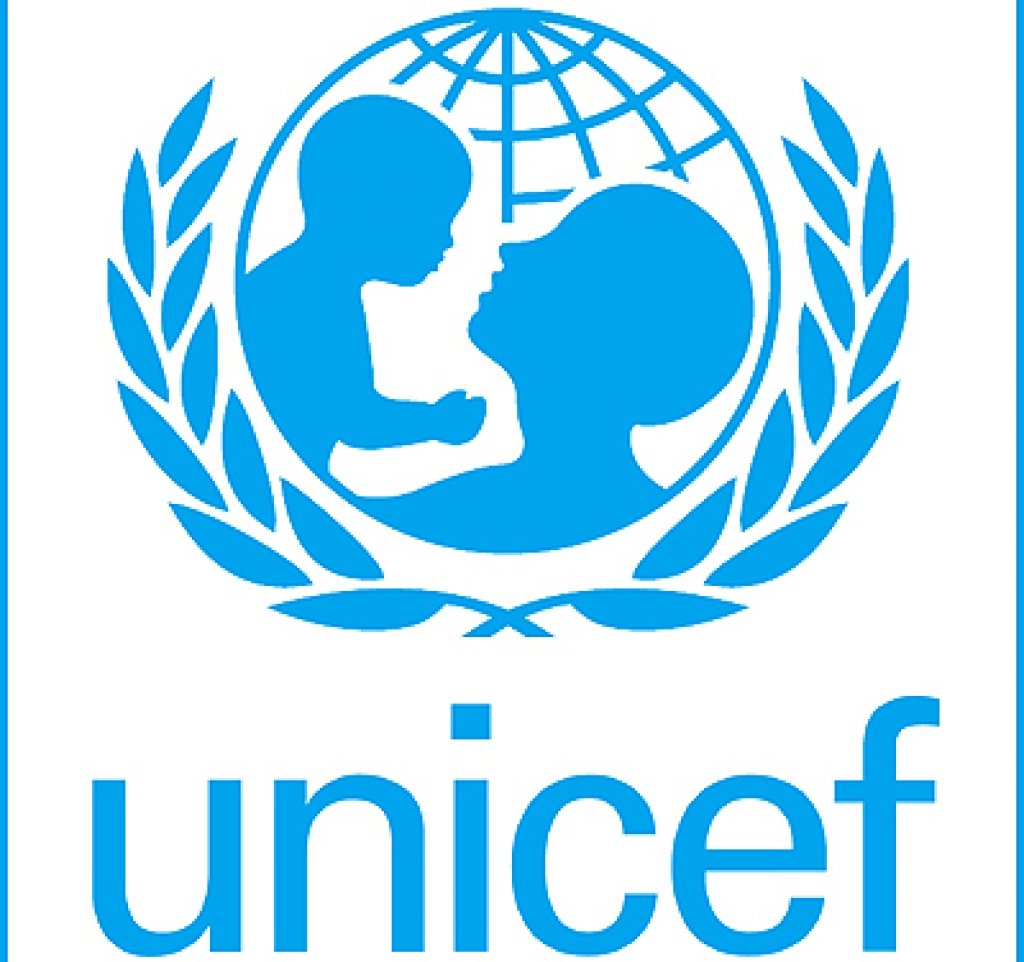 Libyan Cloud News Agency – Tunisia
The United Nations Children's Fund (UNICEF) said on Tuesday, January 28, that it was deeply saddened with the reports that three children aged 10 to 12 have been killed and one injured as a result of the shelling in Al-Hadba Badri area in Tripoli.
"UNICEF calls on all parties to conflict to abide by their obligations under international humanitarian law and international human rights law to protect boys and girls at all times," UNIEF said in a statement.
It added that attacks on children are one of the gravest violations of child rights.