Political Affairs
Russia supports the gradual withdrawal of foreign forces from Libya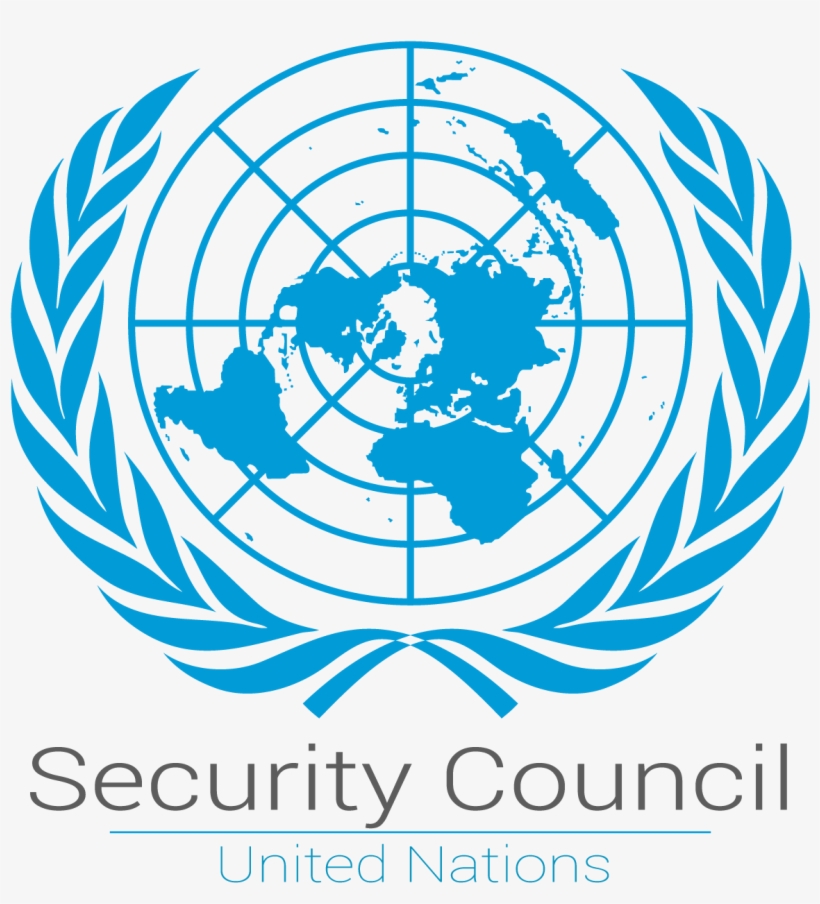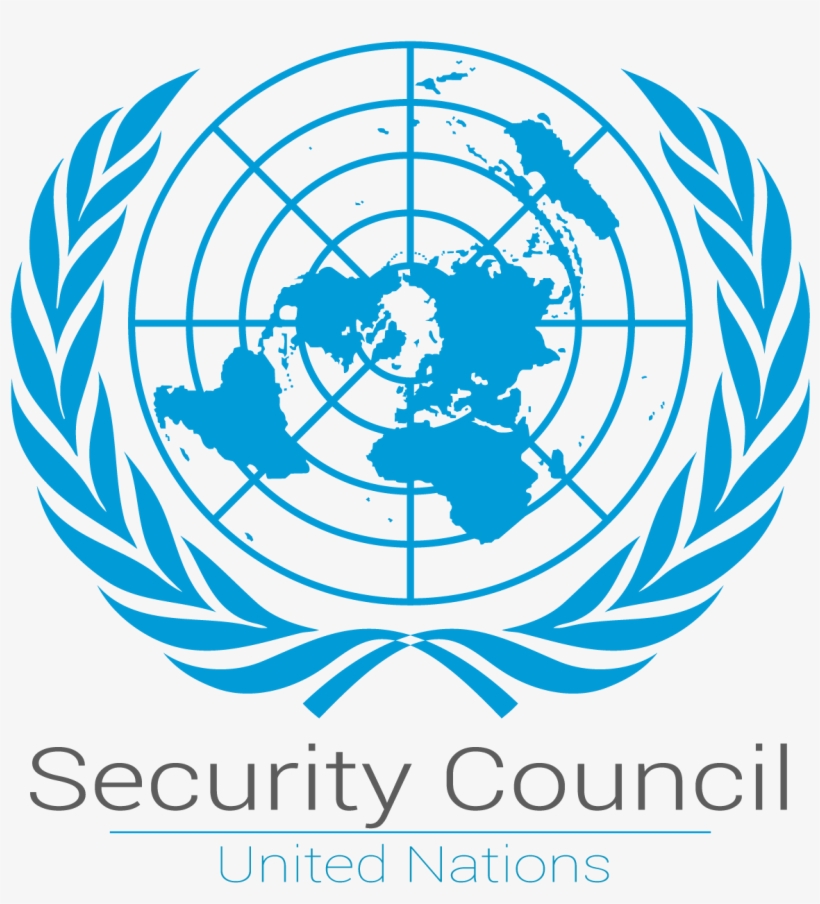 Libyan Cloud News Agency – New York
Russia's First Deputy Permanent Representative to UN, Dmitry Polyansky, said on Thursday that his country supports the gradual and coordinated withdrawal of foreign forces from Libya, but it must happen in a manner that would not disrupt the balance of forces in this country.
"We advocate a gradual and synchronized withdrawal of all foreign forces from Libya," he said in his speech the UNSC meeting on Libya.
Polyansky added that it is necessary to make sure that the current balance of forces on the ground, which ensures a lull, does not get disrupted and a threat of a new armed escalation does not emerge.