Political Affairs
Italian Prime Minister: There should be a large EU support and participation in North Africa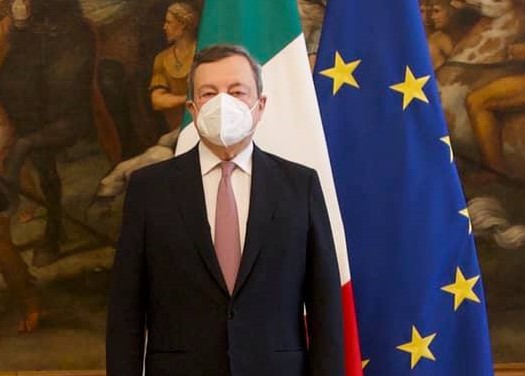 Libyan Cloud News Agency – Brussels
The Italian Prime Minister, Mario Draghi, said that his country is seeking a great participation and support from the European Union to Libya.
He stated that Italy's goal today is to obtain a large participation from the European Union in North Africa and Central Africa.
"Libya first and is before everything." He added.
Draghi denied in a press conference that he sought during the European Summit, which ended in Brussels on Friday, to reach an agreement to resettle refugees arriving in his country in other European countries.