Political Affairs
Italian Foreign Minister warned of risks of not holding the Libyan elections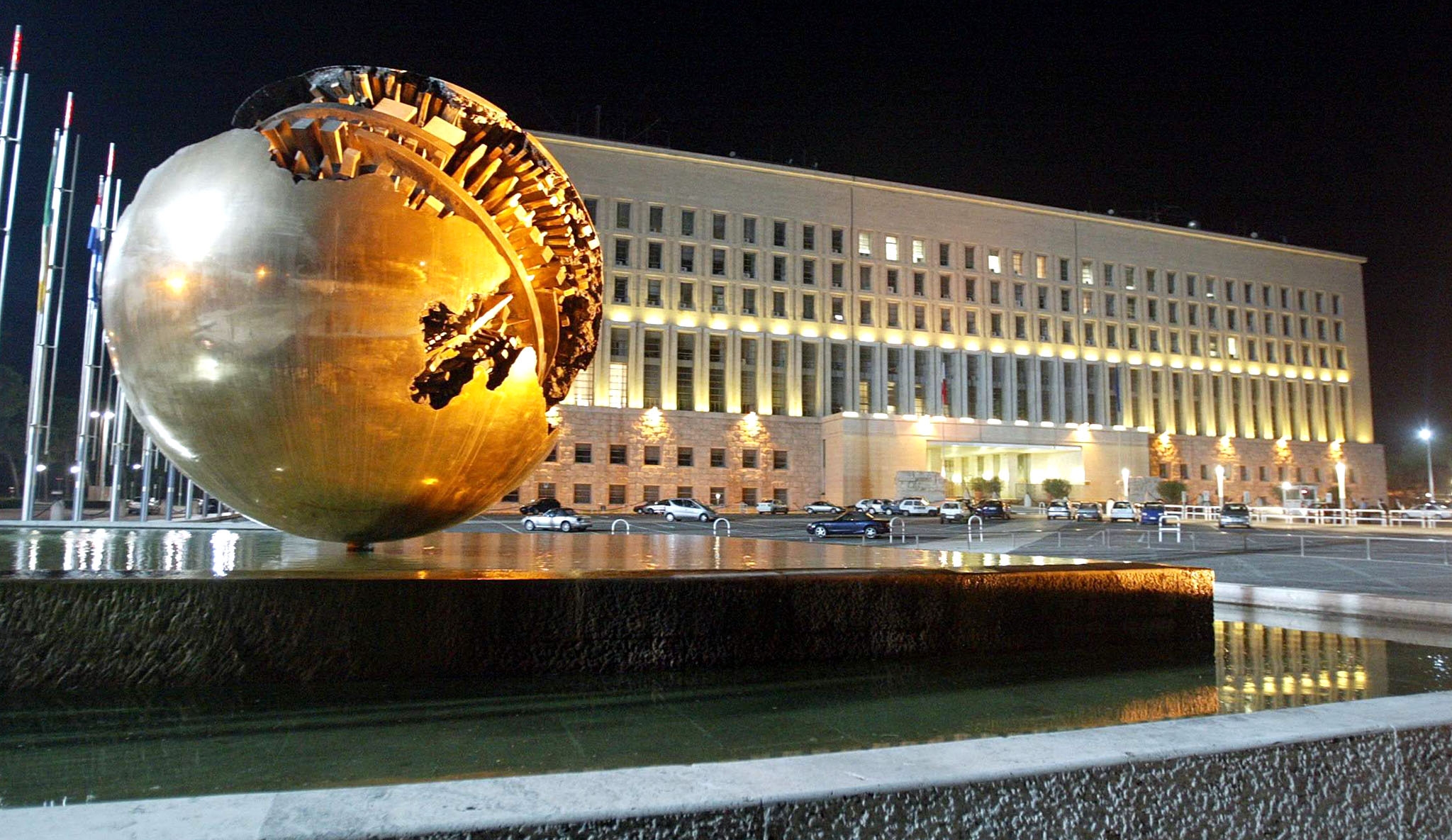 Libyan Cloud News Agency – Rome
Italian Foreign Minister, Luigi Di Maio, warned of a risk of violence and instability in Libya if the elections scheduled for December 24 are not held.
His statement came a day after taking part along with his French and German counterparts in the ministerial meeting on Libya in New York.
"We will continue to work for the international community to provide support to the Libyan political process," Di Maio said, describing it as essential to hold free, fair and inclusive elections.
The Italian Foreign Minister said that if the elections are not held, a new phase of violence and instability would take place, and this may have repercussions on Italy and the European Union.
He concluded that Italy will continue to support the political process, calling for the urgent need for the withdrawal of all foreign fighters and mercenaries from Libyan territory.