Political Affairs
Head of UNSMIL welcomed the swearing-in of the Government of National Unity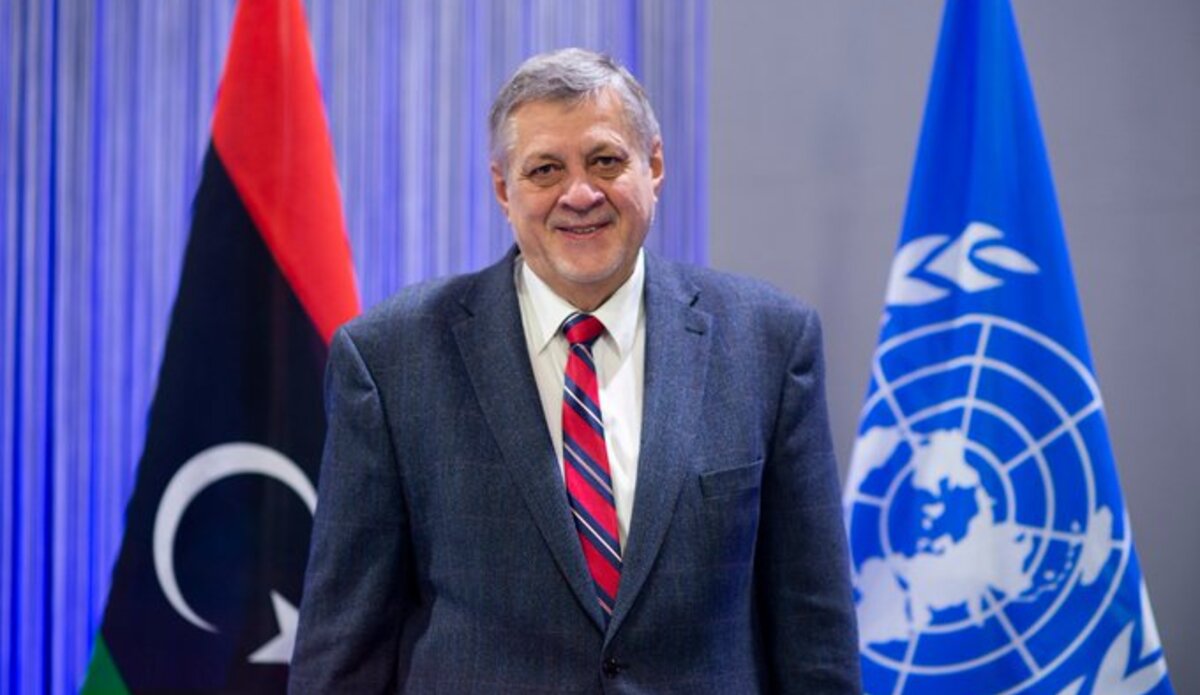 Libyan Cloud News Agency
The Head of the United Nations Support Mission in Libya (UNSMIL) Jan Kubis welcomed the swearing-in of the Government of National Unity (GNU) on Monday before the House of Representatives (HoR), during its session in Tobruk.
Kubis congratulated the Prime Minister Abdul-Hamid Dabaiba and his cabinet as well as the new Presidential Council and encouraged them to swiftly embark on addressing the many challenges the Libyan people face, enhance the living conditions and basic services and prepare the country for the holding of inclusive national elections on 24 December 2021.
He commended the HoR, its leadership, and members who have once again come together in unity and demonstrated their constitutional responsibility for the benefit of their people and their country.
UNSMIL said in a statement that it's ready to continue providing all necessary support to the Libyan people and institutions.