News
Two bodies of migrants recovered in Sabratha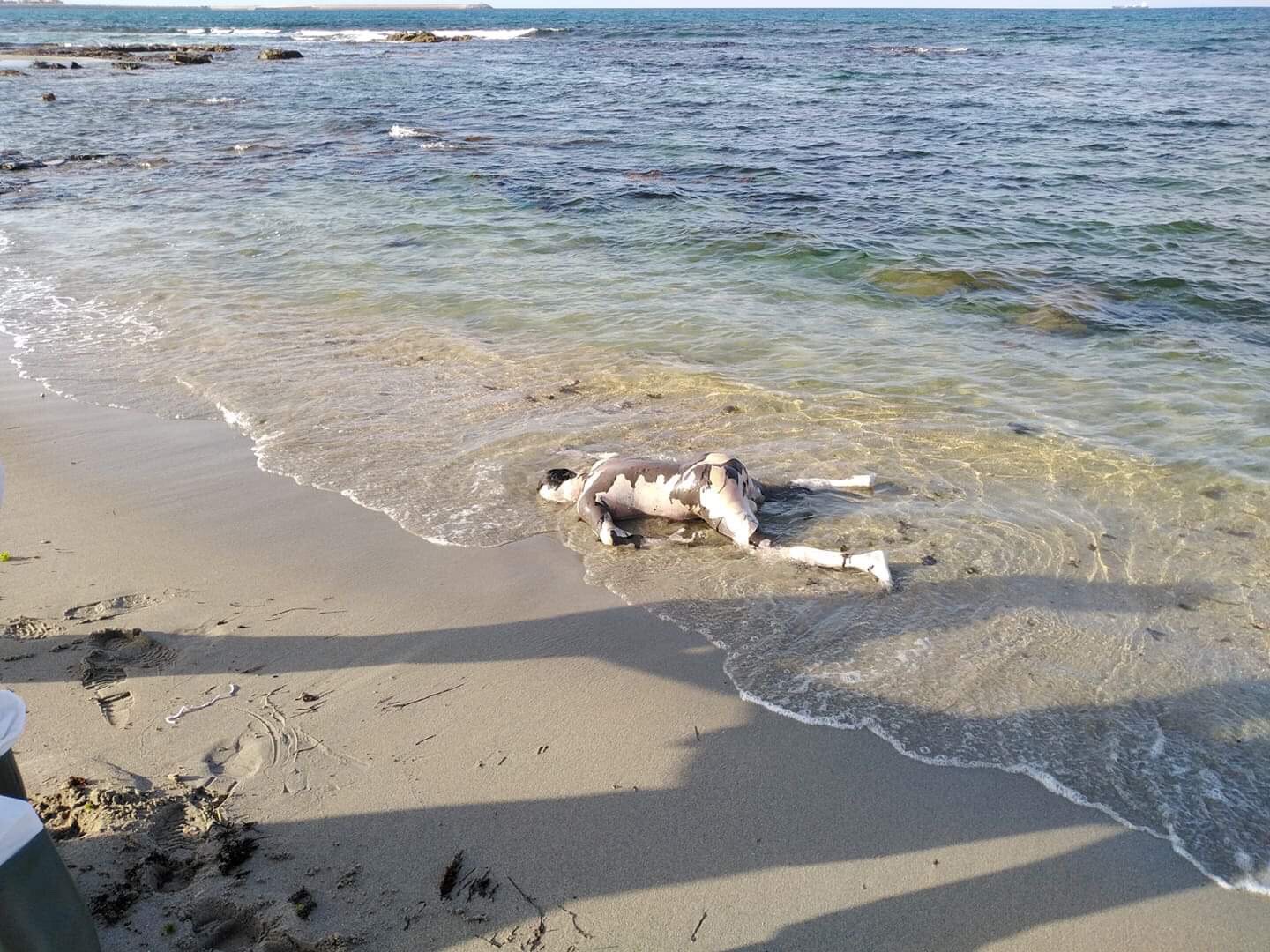 Libyan Cloud News Agency – Sabratha
The International Organization for Migration (IOM) announced the recovery of two bodies of migrants who were swept away by waves to the coast of Sabratha.
IOM said that the total of migrants rescued since the beginning of this year off the coast of Libya has reached 9,225, while 176 migrants died. It added that the number of missing migrants has exceeded 222.
According to the United Nations, 48,000 refugees reside on the Libyan territory, while the number of migrants in the shelter centers is less than 3000,
Small numbers of migrants have the opportunity to be resettled in a third country with "refugee status", while most of them are returned to their countries of origin through the voluntary return program of IOM.