Political Affairs
Greek Prime Minister: We agreed with Libya to resume talks on maritime border demarcation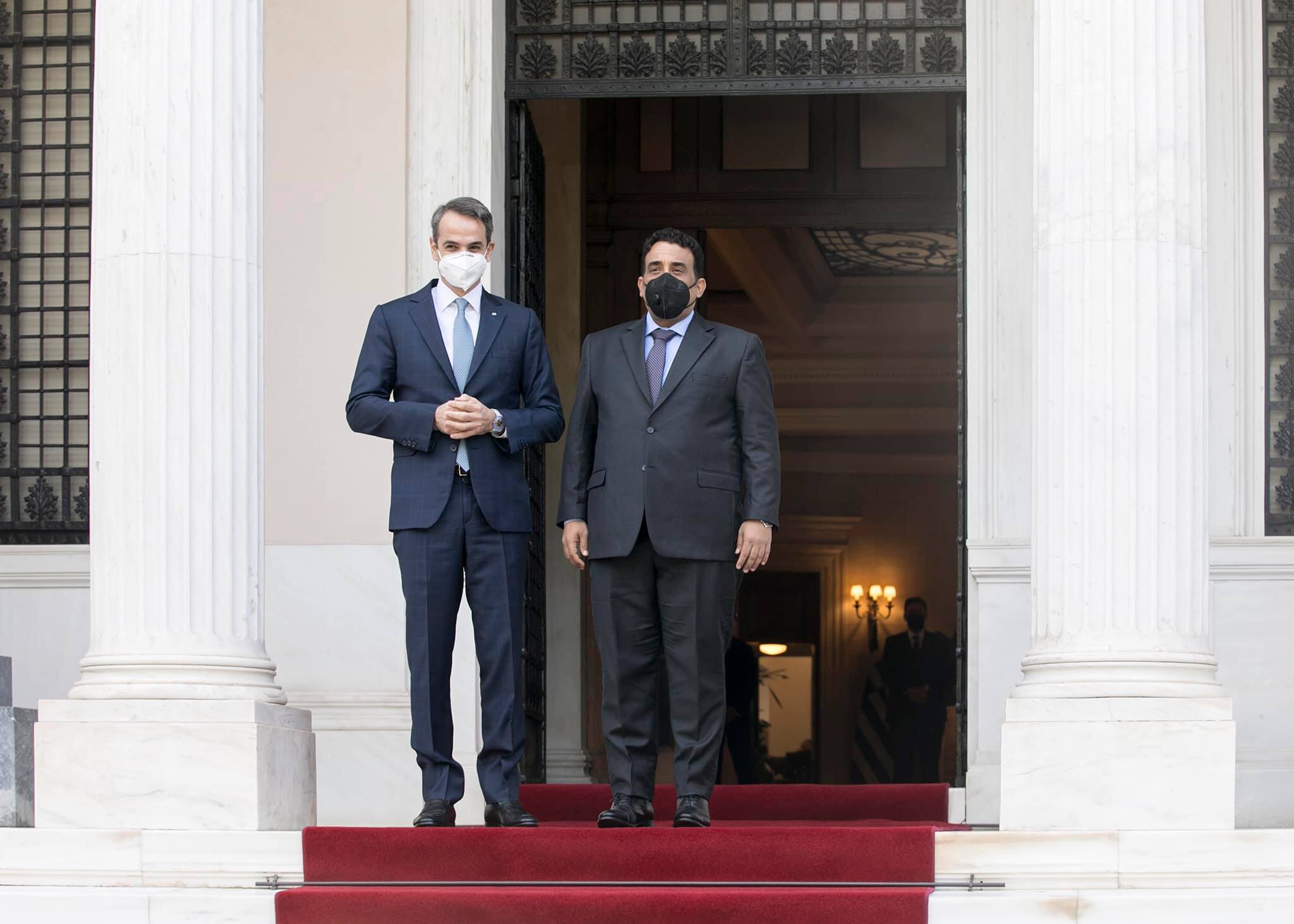 Libyan Cloud News Agency – Athens
Greek Prime Minister, Kyriakos Mitsotakis, declared that Greece and Libya had agreed to resume the maritime border demarcation talks immediately.
This came after his meeting with the Head of the Presidential Council, Mohamed Al-Menfi, in Athens on Wednesday, according to Reuters.
Mitsotakis said in a statement that Greece aims to restore relations with Libya, which were strained due to the signing of maritime border agreement between the Government of National Accord and Turkey in 2019.