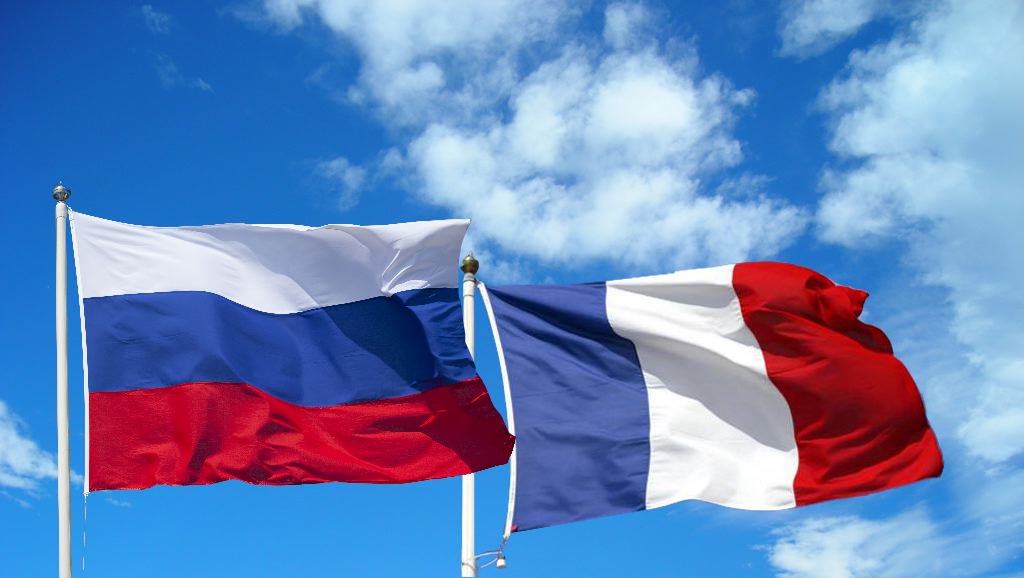 Libyan Cloud News Agency – Moscow
Russian President Vladimir Putin and his French counterpart Emmanuel Macron discussed on Friday the situation in Ukraine, Libya and Nagorno-Karabakh, according to the Kremlin press service.
The Kremlin said in a statement that a wide range of issues related to cooperation between Russia and France were discussed, with special attention to the problems of stability and security on the European continent.
The Kremlin statement indicated that the issue of the Libyan settlement was reviewed and the two sides affirmed their readiness to continue strengthening the political process with the participation of all major Libyan powers.