Political Affairs
Di Maio: Italian companies have the opportunity to sign agreements in Libya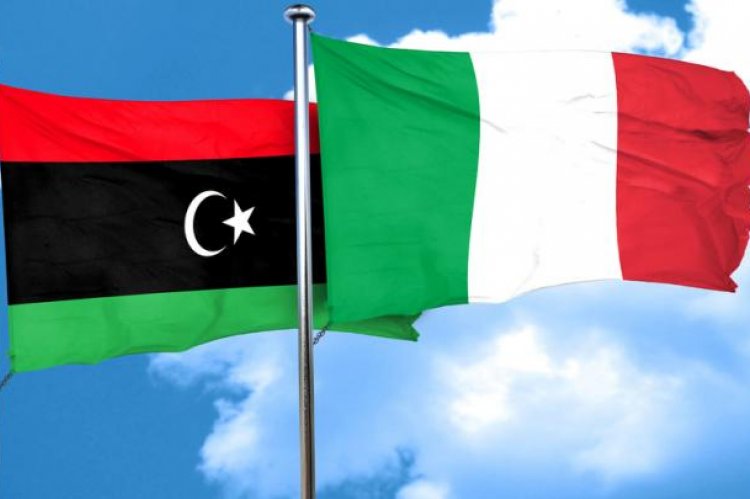 Libyan Cloud News Agency – Rome
The Italian Minister of Foreign Affairs and International Cooperation, Luigi Di Maio, said that his country has many agreements with Libya that will create new opportunities for Italian companies.
Di Maio added in radio statements on Wednesday that Italy has many previous agreements with Libya that need to be reactivated.
Di Maio stated that the Italian companies are about to resume construction of the largest Libyan highway, which extends from the Tunisian border to the Egyptian border, in addition to the reconstruction of Tripoli International Airport.
He pointed out that the Libyan Prime Minister, Abdul Hamid Al-Dabaiba, told him that Libya has the money, but it needs knowledge in every sector.