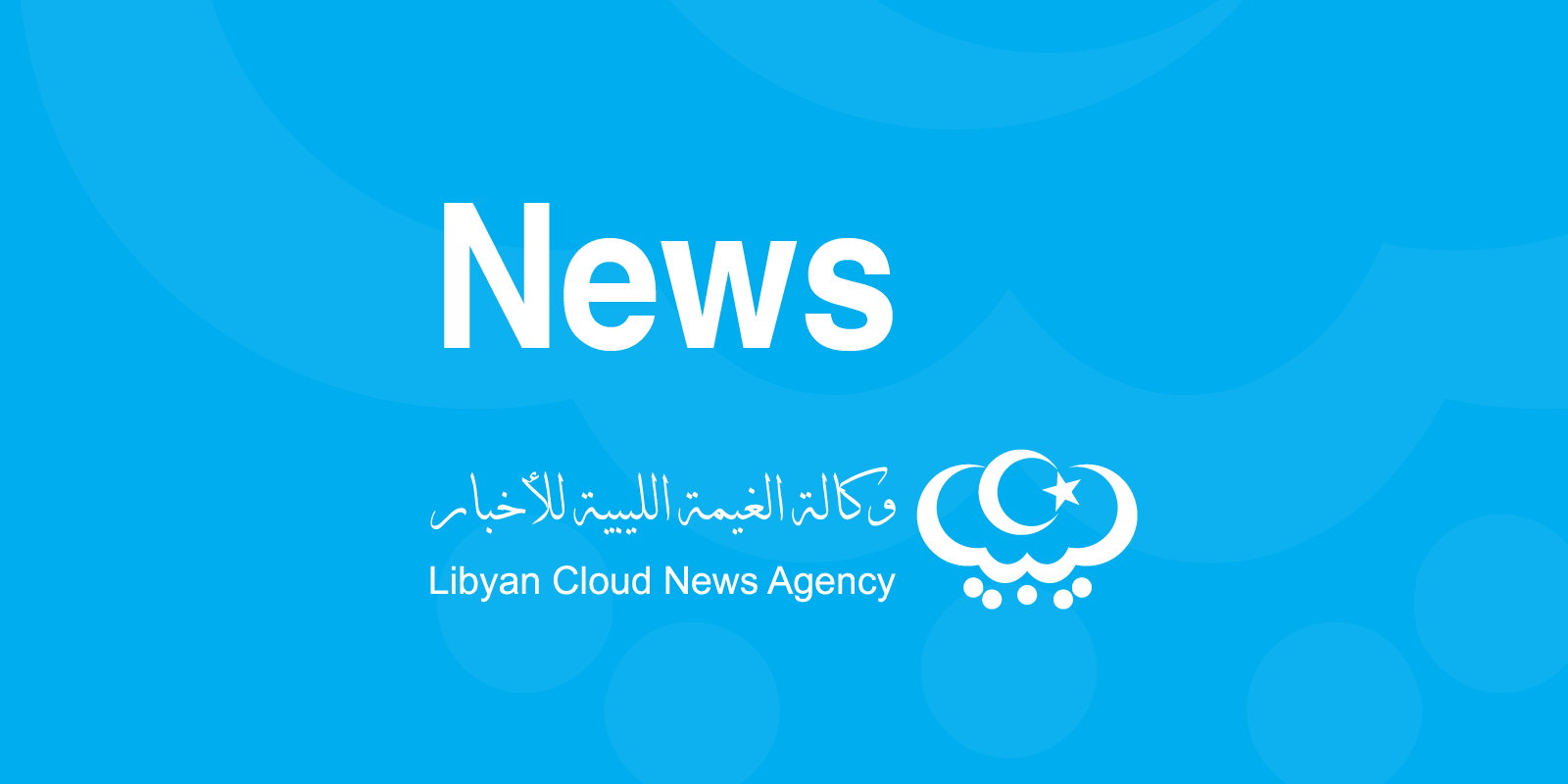 Libyan Cloud News Agency – Cairo
The Quartet on Libya which includes the Arab League (AL), the United Nations (UN), the European Union (EU), and the African Union (AU) held a virtual meeting on Tuesday to discuss the political process in Libya.
The Secretary-General of the Arab League, Ahmed Aboul Gheit, chaired the meeting to discuss the joint effort that the Quartet could undertake in support of the political process in Libya to reach a national settlement of the crisis.
The Arab League said in a statement that the Quartet reviewed the important progress that Libya has witnessed over the past months, through reaching a ceasefire agreement, holding the Libyan Political Dialogue Forum, and choosing the new interim executive authority.