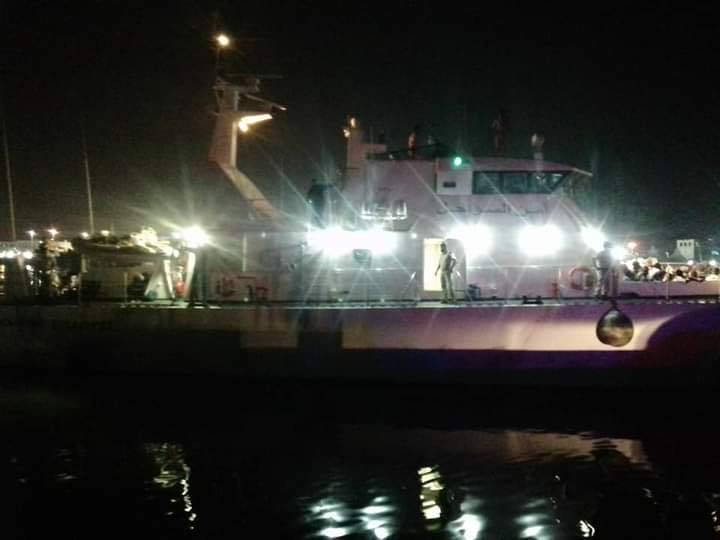 Libyan Cloud News Agency – Tripoli
The Libyan Coast Guard rescued 119 irregular migrants of different nationalities while they were at sea heading to the EU shores.
20 women and 7 children were among the migrants, who were transferred to disembarkation point at Tripoli Port.
The migrants received all humanitarian and medical assistance, and legal measures were taken against them before handing them over to the Anti-Illegal Immigration Agency.