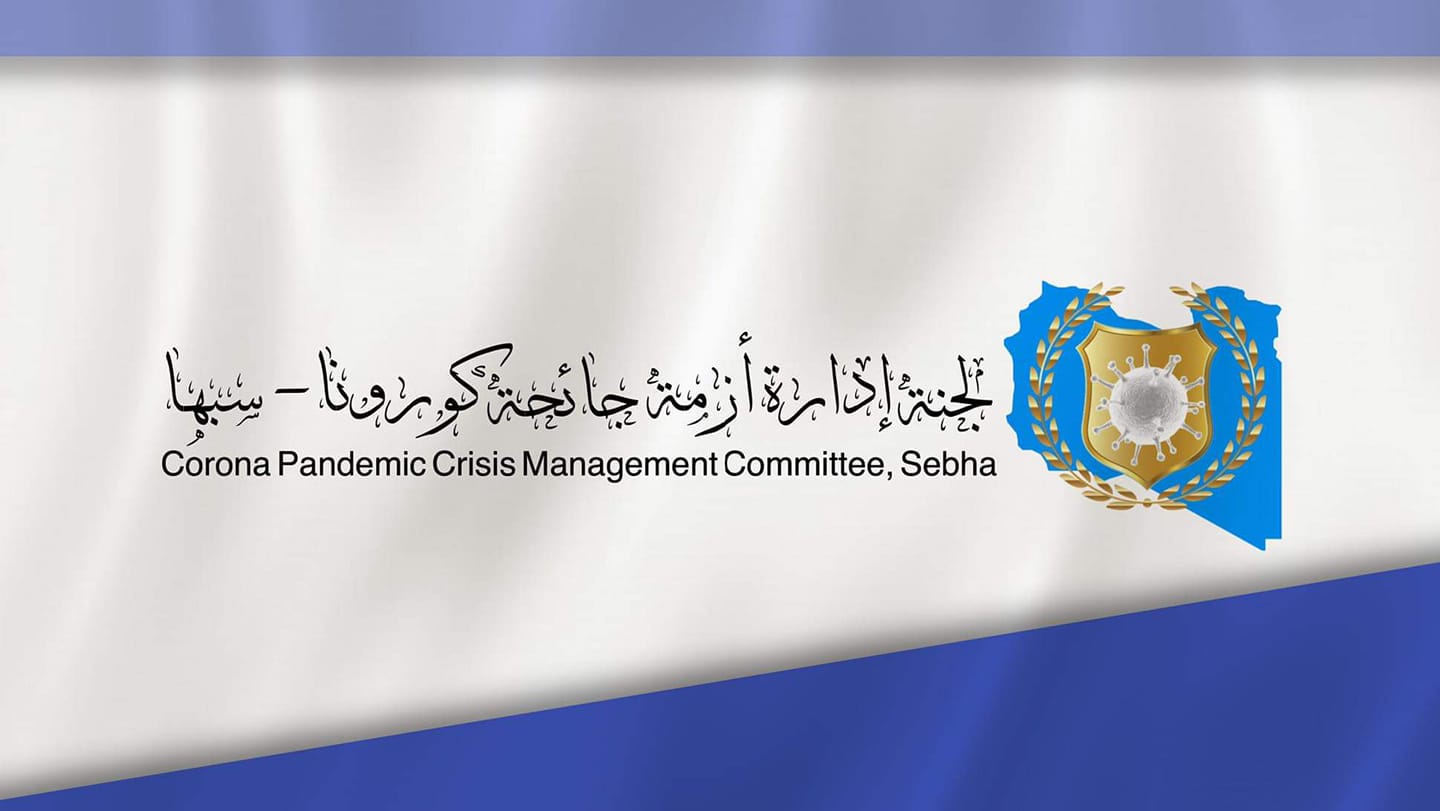 Libyan Cloud News Agency – Sabha
The Corona Pandemic Crisis Management Committee in Sabha confirmed that the cases of the Coronavirus in the city including those who need intensive care have increased.
The Committee said in a statement that the isolation centers are filled with infected cases in light of the shortage of medical personnel and the large consumption of oxygen.
The Committee indicated that the situation is very critical and called on the citizens to adhere to preventive measures and to immediately stop holding social events and funerals.