Economics and Business
The 60th anniversary of the export of the first Libyan shipment of crude oil to the world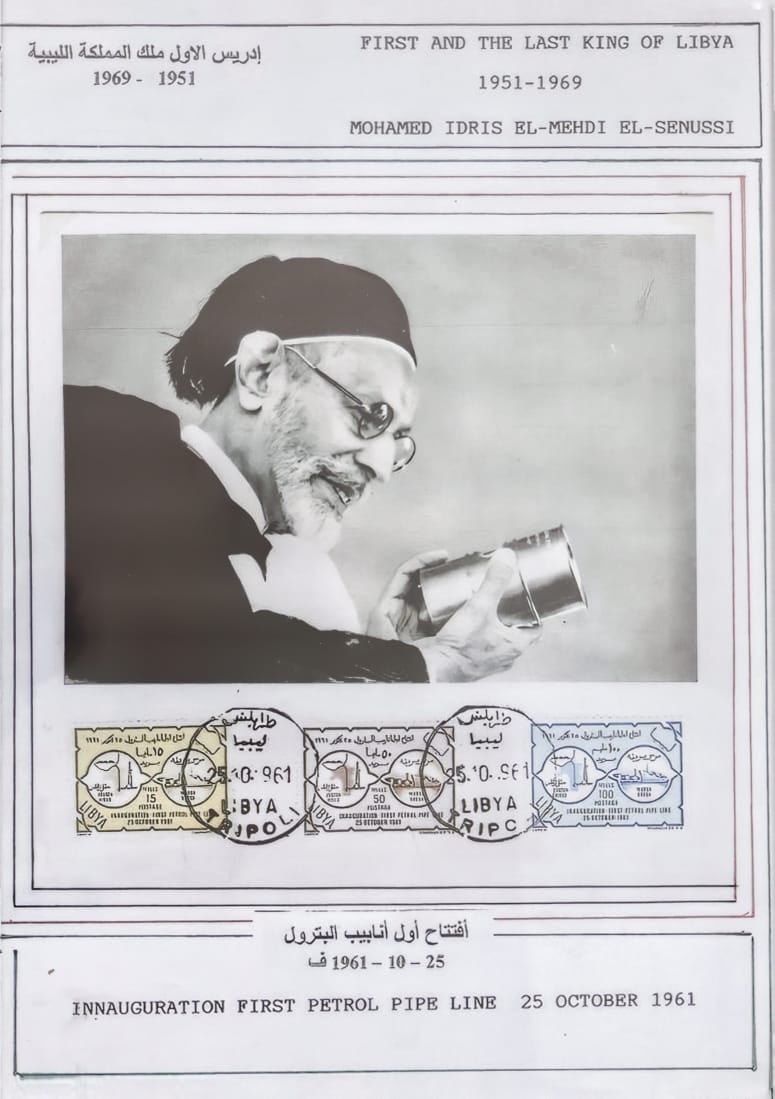 Libyan Cloud News Agency – Tripoli
The National Oil Corporation (NOC) celebrated on Monday the 60th anniversary of the export of the first Libyan shipment of crude oil to the world from Marsa Al Brega oil port, on October 25, 1961.
On this occasion, the NOC adopted the ownership transfer measurement system for crude oil exports after the success of on-site tests conducted during the past few days under the supervision of the General Administration of Inspection and Measurement of the NOC.
The Chairman of the NOC, Mustafa Sanallah, congratulated workers in the oil sector on this anniversary in a phone call to the Chairman of the Sirte Oil and Gas Production and Processing Company.
He explained that on October 25, 1961, King Idris Al-Senussi inaugurated the first shipment of Libyan crude, helping Libya to join the oil-producing and exporting countries.
He made it clear that the oil sector is the backbone of the Libyan economy and will remain cohesive and full of high potential with big reserves of oil and gas.