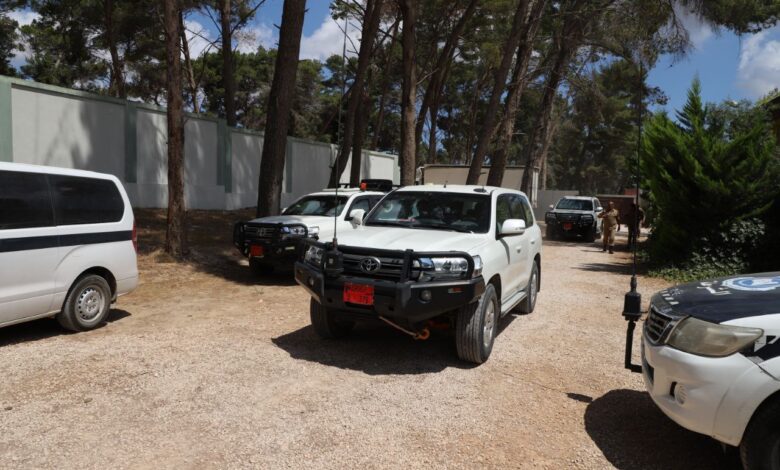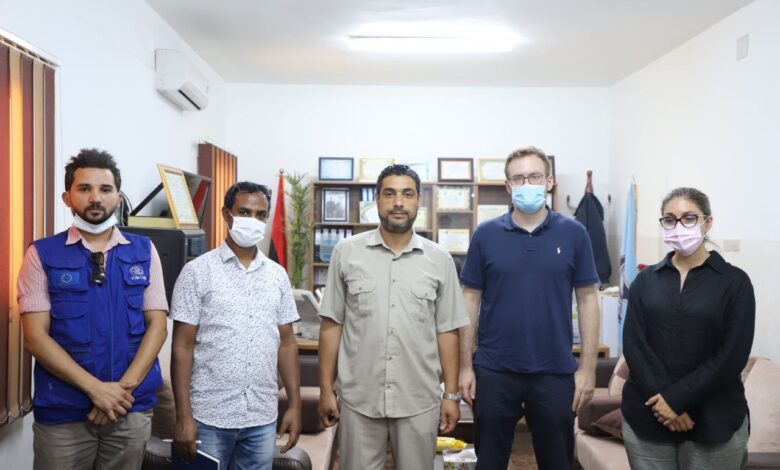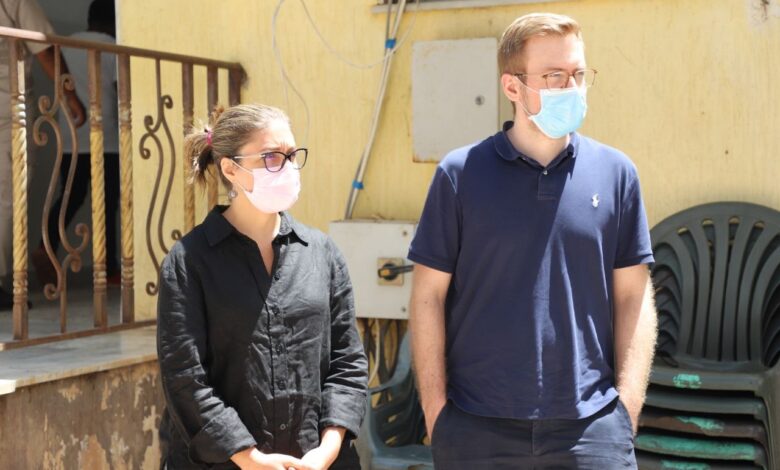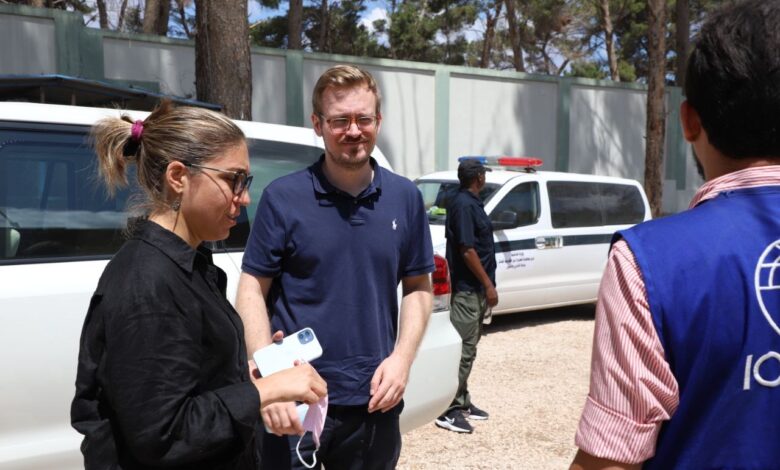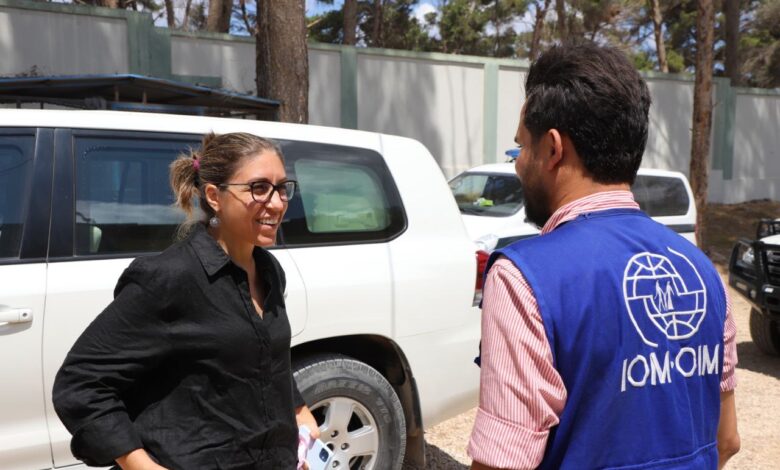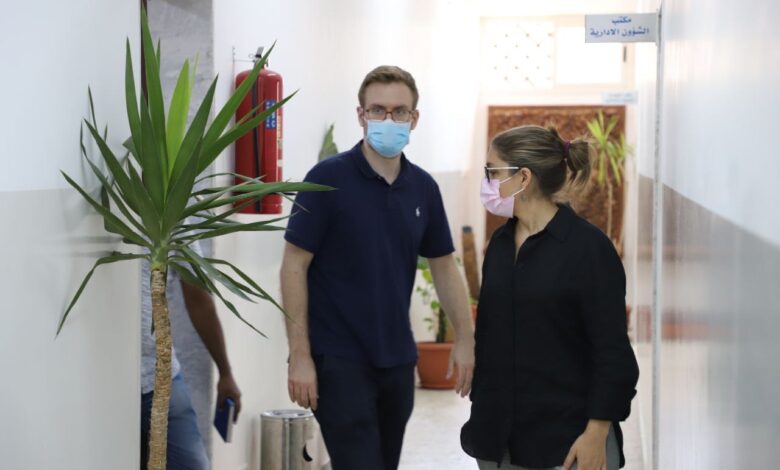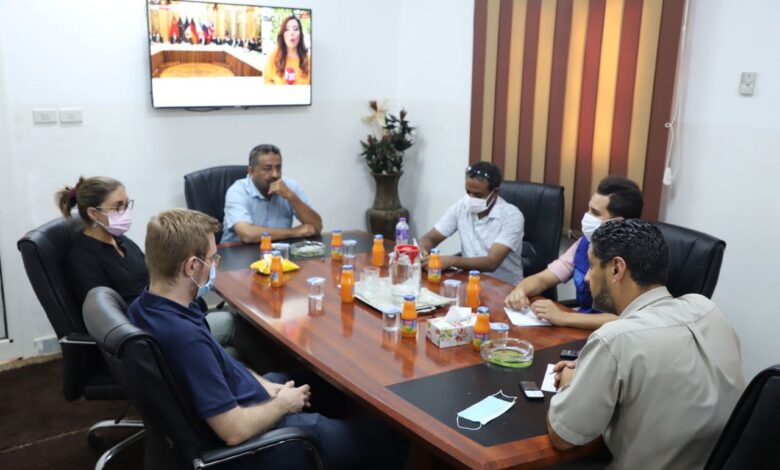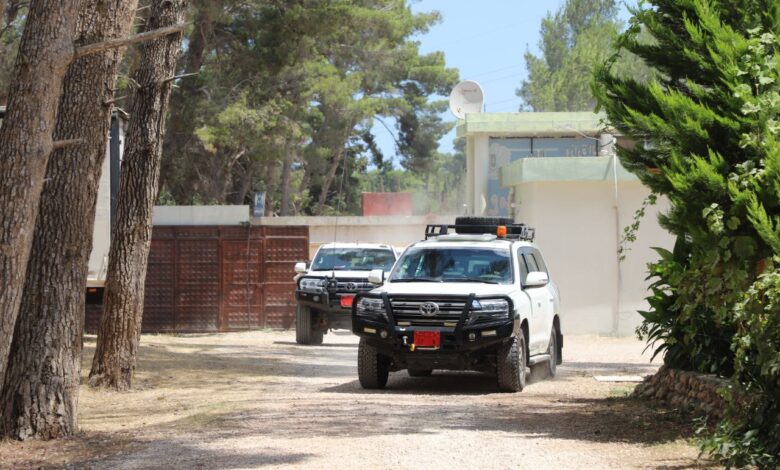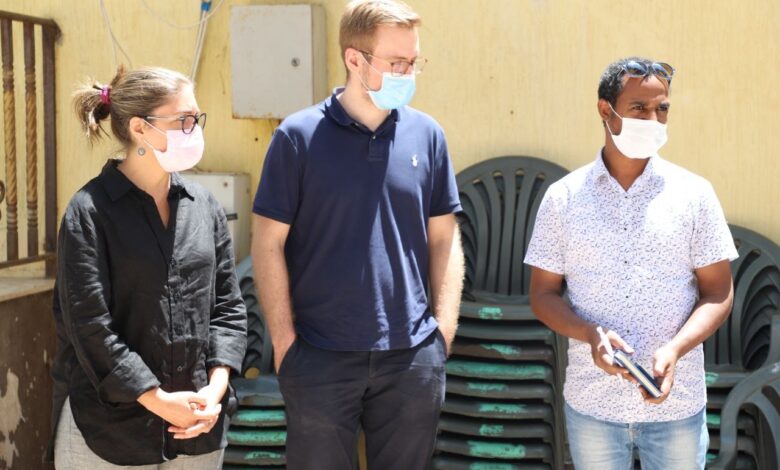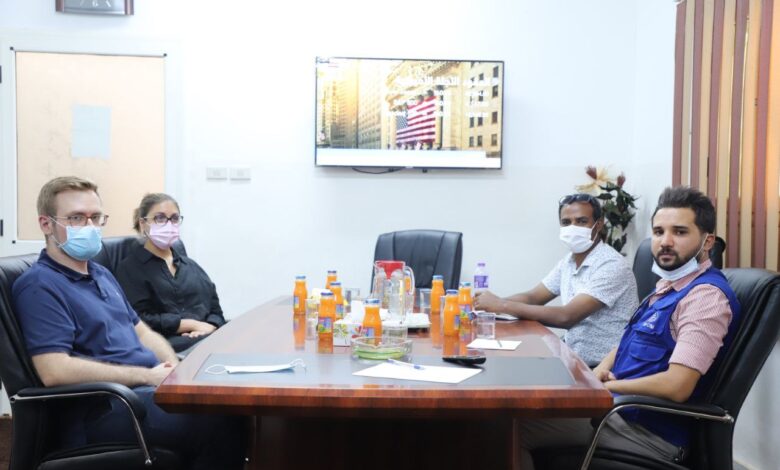 Libyan Cloud News Agency – Shahhat
Members of the United Nations Migration Agency (IOM), the Director of the Rapid Response Unit, and the Director of the Community Stabilization Unit, have paid a visit to Shahhat Center for Illegal Migration in east Libya.
The members held a meeting with the officers of the center where they discussed the obstacles facing the center and the difficulties that migrants go through, starting with their accommodation, deportation and the issuance of travel documents due to the absence of embassies or consulates inside the city.
During the visit, members of the agency were briefed on the file of medical and health services for the migrants inside the center.