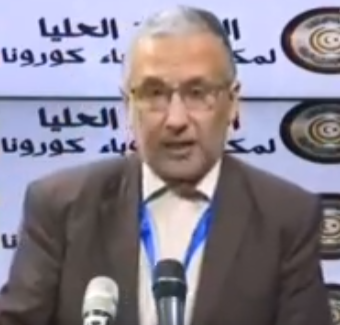 Libyan Cloud News Agency – Benghazi
The Medical Committee for Combating the Coronavirus Epidemic in Benghazi has announced the registration of the first confirmed case of the Coronavirus in the city.
The spokesperson for the committee, Ahmed Al-Hasi, stated that the Covid-19 laboratory analyzed 83 blood samples, of which 82 were tested negative and only one sample was positive.
Al-Hasi explained that the infected person is a 55-year-old citizen who returned from Turkey via Tunisia 20 days ago.
He said that direct contacts were made with his relatives, stressing the need for social isolation and its importance in preventing the spread of the epidemic.