Life and Community
Local Council of Tawergha assists procedures for 7000 families
#Libyan_Cloud_News_Agency - Tawergha.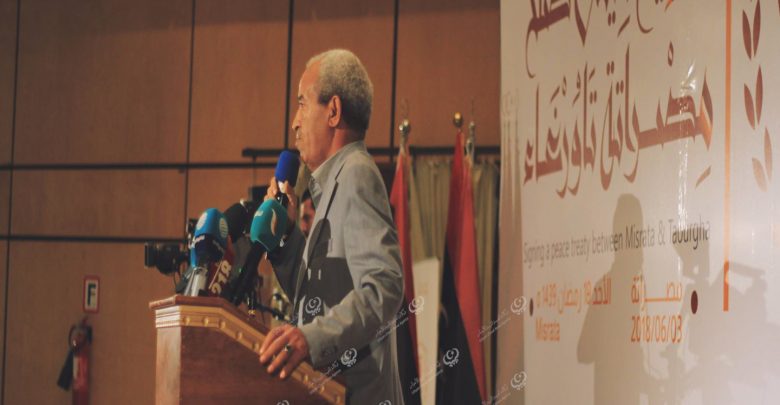 Tawergha Local Council Chairman Abdulrahman Al-Shakshak said that the council has started to provide assistance to 7000 families from Tawergha. The council assists the families in carrying out urgent maintenance of their damaged homes.
In the next two weeks, 25% of the total value of 12,000 dinars will be paid as a first installment. It will be paid to the bank accounts of citizens.
Shakshak explained that the General Authority for Endowments in the Government of National Accord has opened the headquarters of the Zakat Fund in Tawergha during the past few days. He stressed that the Fund has started providing assistance to needy families from the city and that it prepares a collective wedding by January.