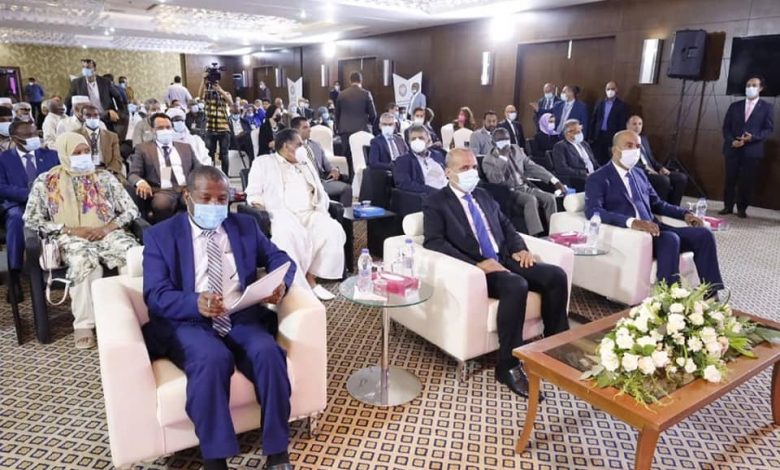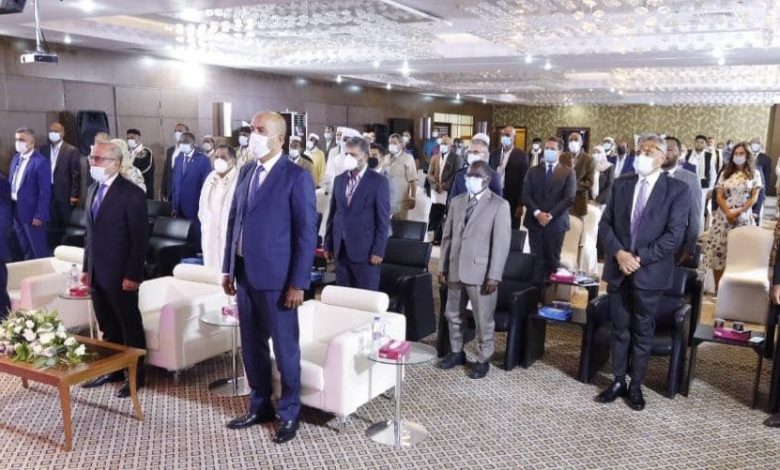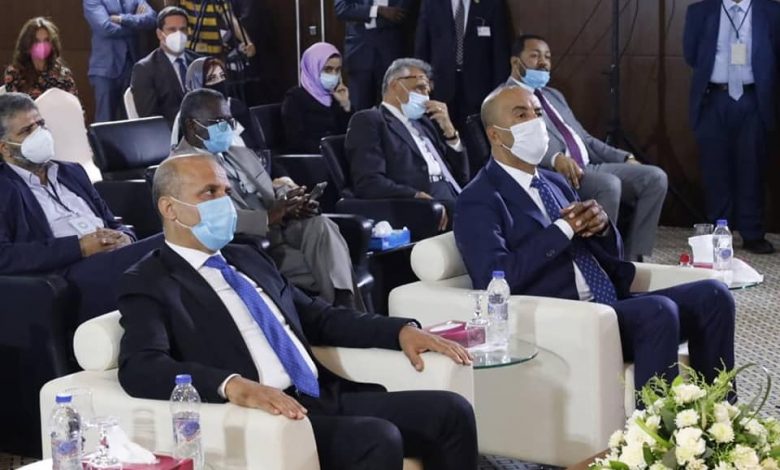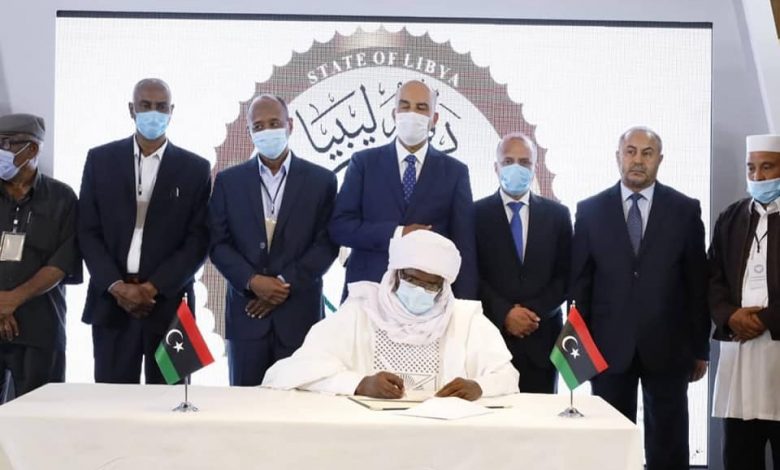 Libyan Cloud News Agency – Tripoli
Fezzan Forum for Peaceful Coexistence was held in Tripoli on Monday under the theme "Fezzan for one united Libya".
Two members of the Presidential Council, Abdullah Al-Lafi and Moussa Al-Koni, and mayors and heads of social councils in the south attended the forum, in addition to a number of members of the House of Representatives, the High Council of State, and the diplomatic corps accredited to Libya.
Al-Koni opened the forum with a speech in which he stressed that this event is a major shift towards achieving comprehensive national reconciliation in all parts of the country.
He expressed his hope that this initiative will motivate other national initiatives throughout the country to establish peaceful coexistence among all the people.
Al-Koni added that the forum's success with the signing of Fezzan Charter for Peaceful Coexistence is a step on the way to reaching the elections on time.
On his part, Al-Lafi, stressed that this forum represents a new history that paves the way for a new phase in Fezzan region, strengthening the basic principles of peaceful coexistence between the people of the same country in the south and achieving peace, progress, development and prosperity.
Al-Lafi added that the firm principles contained in Fezzan Charter for Peaceful Coexistence set the framework for limiting violence and infringement of public and private rights, praising the courage and patriotism of all those who affirmed their commitment to implementing the provisions in it.
At the end of the forum, Fezzan Charter for Peaceful Coexistence was signed by all social components in the south, under the direct sponsorship of the Presidential Council.