Life and Community
Entertaining festival for families and children at Al Sharsharhah Park
#Libyan_Cloud_News_Agency - Tarhuna.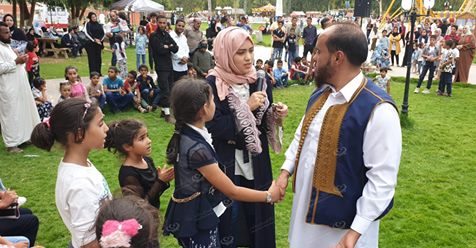 On the evening of Friday, Ayn Al Sharsharhah Tourist Park organized a children's entertainment festival on Friday evening: farewell to the summer vacation and the year of school.
The festival targeted the families and children of the park's pioneers in order to involve them in this leisure activities. It aims to enhance the number of visitors visiting the park as the only one within the city of Tarhuna.