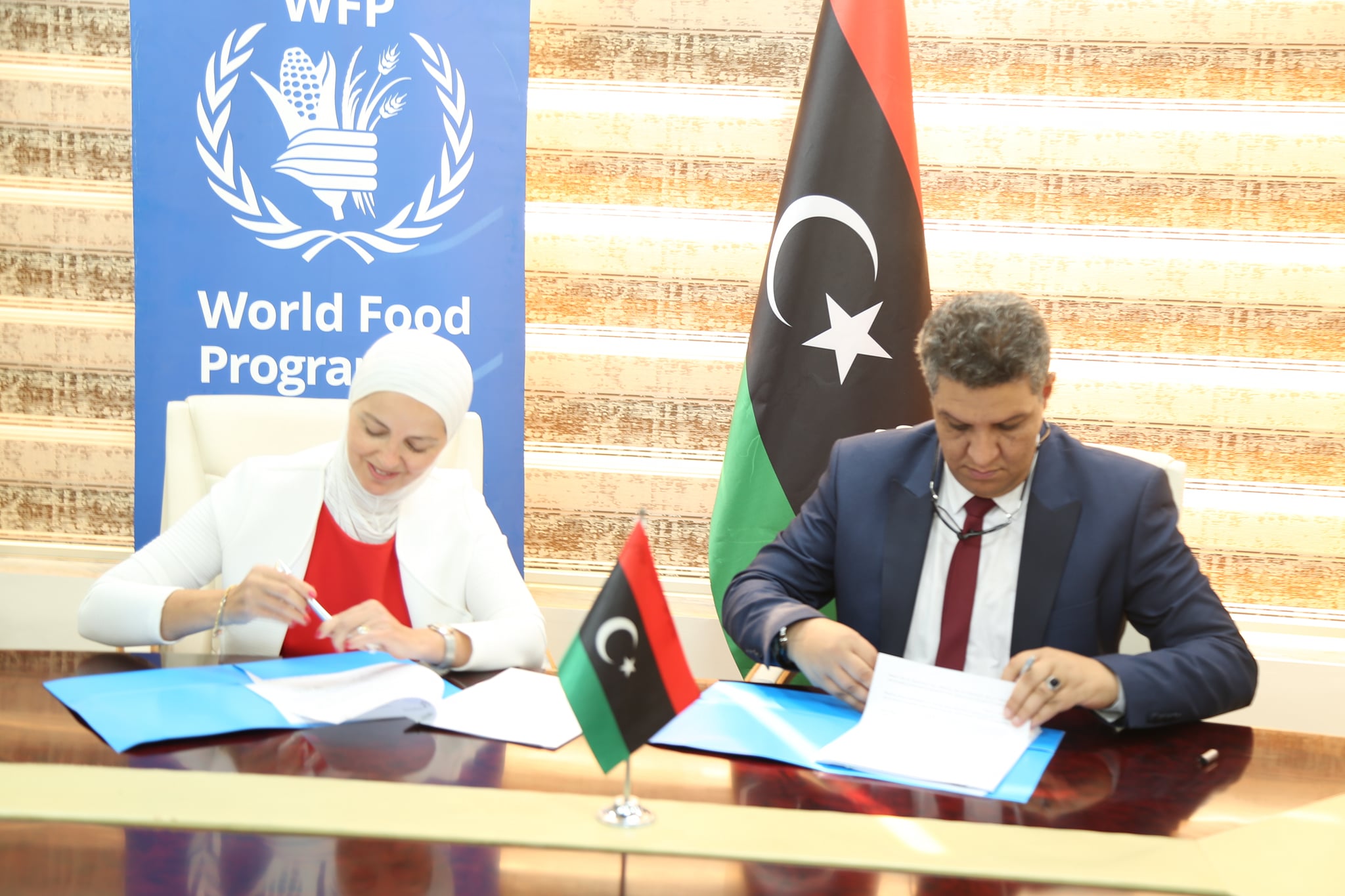 Libyan Cloud News Agency – Tripoli
The Ministry of Education signed a memorandum of understanding (MoU) with the World Food Program to implement the school food program.
The Minister of Education, Musa Al-Maqrif, and the representative and country director of the World Food Program, Rawad Al-Halabi, signed the MoU.
The Minister of Education said that he will form a committee to monitor the program since its launch, praising the efforts of the World Food Program in supporting primary and preparatory school students.
On her turn, Al-Halabi praised the ministry's efforts, adding that the formation of the monitoring committee would give motivation to its launch, stressing that Libya has been one of the leading countries in school feeding since the early seventies of the last century.