Political Affairs
The Algerian Foreign Minister reviewed the Libyan crisis with the Arab League Secretary-General in Cairo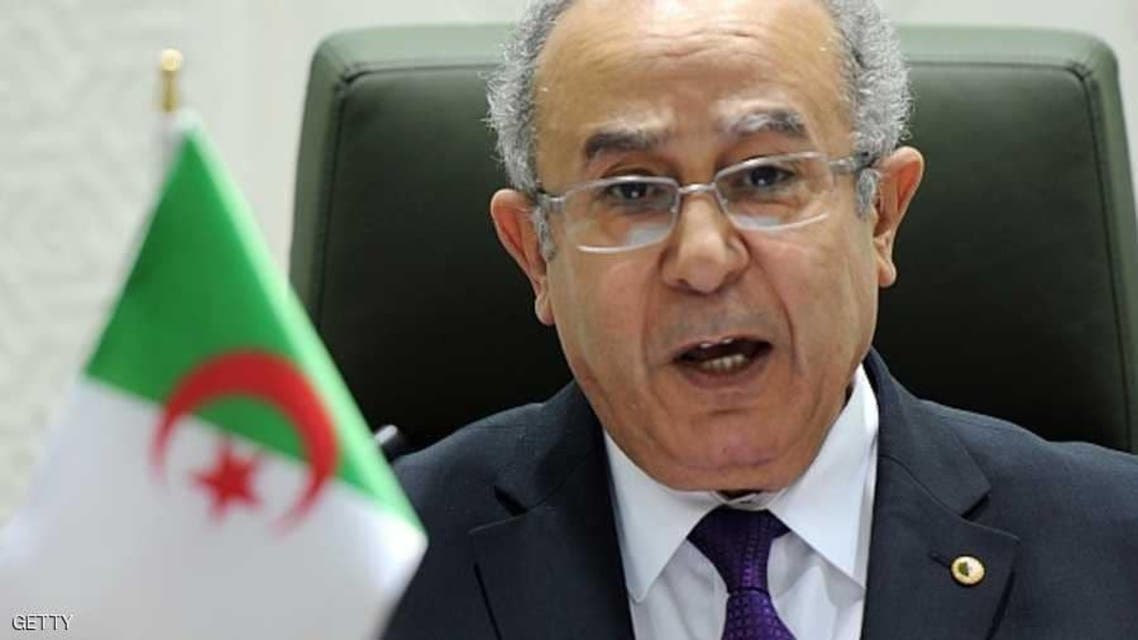 Libyan Cloud News Agency – Cairo
The Algerian Foreign Minister, Ramtane Lamamra, and the Secretary-General of the League of Arab States, Ahmed Aboul Gheit, held discussions in Cairo on the developments of the political process in Libya.
According to a statement by the Arab League, the two sides discussed the important and fundamental role of the neighboring countries of Libya in dealing with its crisis.
The statement indicated that Aboul Gheit and Lamamra stressed the importance of maintaining the positive momentum that was generated by the Berlin process to hold the elections on time on 24 December next.