Political Affairs
The Italian Defense Minister calls for a permanent ceasefire in Libya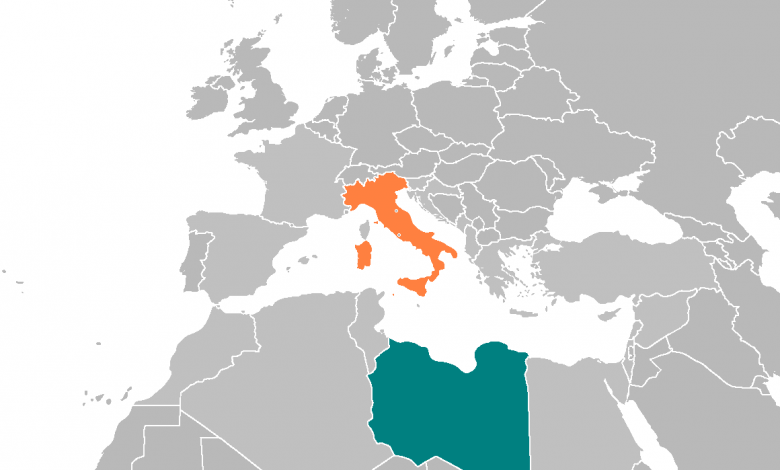 Libyan Cloud News Agency – Rome
The Italian Defense Minister, Lorenzo Guerini, said that the parties to the conflict in Libya should reach a permanent ceasefire, as soon as possible.
Guerini said in press statements that without a ceasefire, no tangible progress could be made for the peace process in Libya.
He pointed out that Operation IRINI, which is concerned with monitoring the arms embargo to Libya, is making a major contribution on the sea front, indicating that the interception of a tanker loaded with aircraft fuel on September 10 was a tangible result of the effectiveness of patrols at sea.