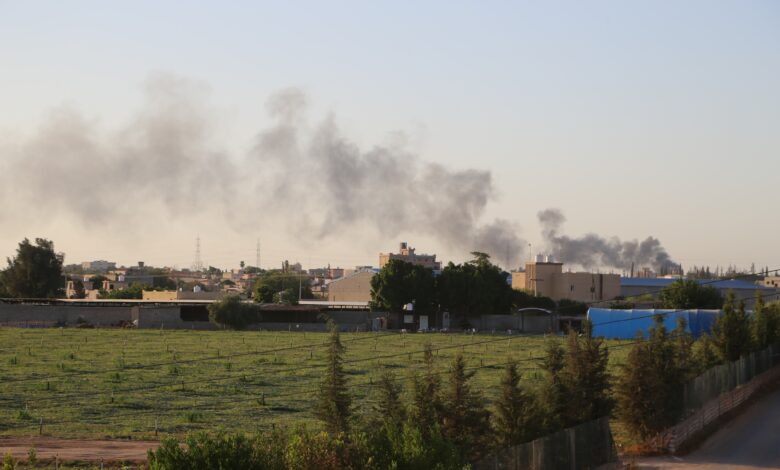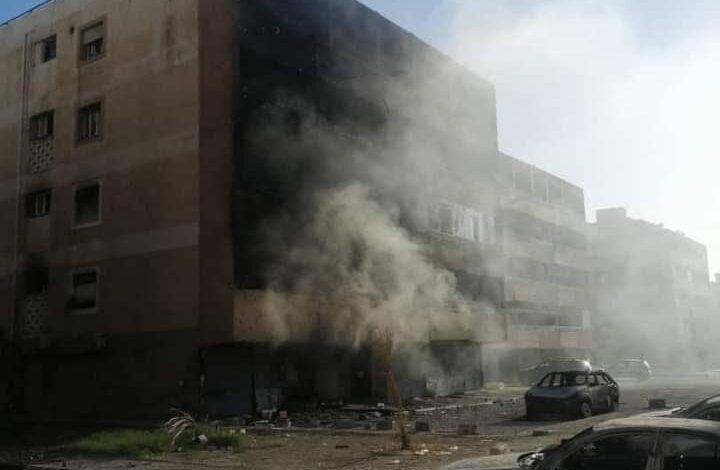 Libyan Cloud News Agency – Tripoli
Clashes broke out in Tripoli in the early hours of Saturday. The Ministry of Health reported that rockets hit some medical centers and the fighting prevented medical workers from reaching the hospitals.
Around 23 people were killed and over 140 others were wounded in the clashes according to a preliminary report released by the Ministry.
The Arab Organization for Human Rights in Libya (AOHR) condemned the clashes and called for calm to bring stability to the capital.
The Ministry of Education decided to suspend the final exams of the secondary school certificate in all over Libya until calm is restored in Tripoli.
Meanwhile, the United States Embassy in Libya Condemned the escalation of violence in Tripoli, and called for an immediate ceasefire and UN-facilitated talks between the warring parties.