Political Affairs
The United States and Italy reaffirmed the necessity to hold Libyan elections on time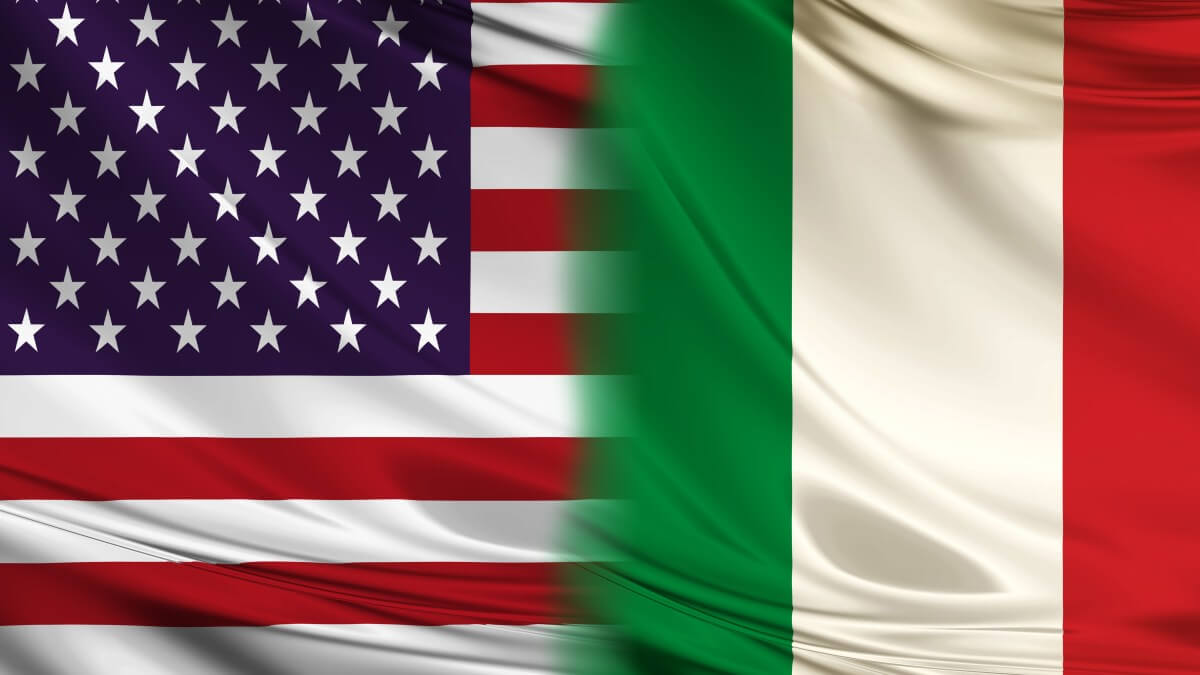 Libyan Cloud News Agency – Washington
US Secretary of State, Anthony Blinken, and Italian Foreign Minister, Luigi Di Maio, held discussions in Washington on the current situations in Libya.
Both sides discussed he importance of fully implementing the ceasefire in Libya and holding the elections on time.
Ned Price, a spokesman for the US Department of State, said in a statement that the two ministers affirmed during the meeting their support for the efforts of the Libyan people to restore unity in the country, hold national elections next December, and fully implement the ceasefire agreement.
The meeting between the US Secretary of State and his Italian counterpart in Washington comes within the framework of celebrating 160 years of the establishment of diplomatic relations between the two countries.