Political Affairs
The Presidential Council and the Sudanese Sovereign Council discussed the situation in Chad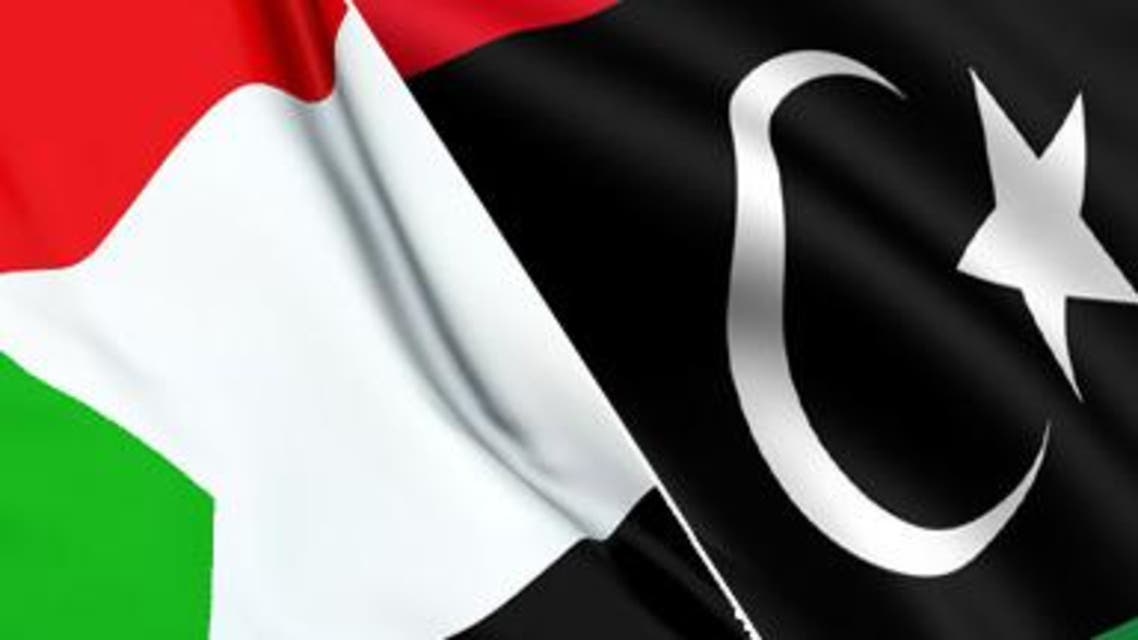 Libyan Cloud News Agency – Tripoli
The Head of the Presidential Council, Mohammad Al-Menfi, and the President of the Transitional Sovereign Council in Sudan, Abdel-Fattah Al-Burhan, held telephone discussions on Wednesday over several issues of common concern at the regional and international levels.
The Sudanese Sovereign Council stated in a statement that the two sides agreed on the importance of continuous communication and coordination regarding the situation in Chad.
Al-Menfi and Al-Burhan affirmed the two countries' keenness to strengthen bilateral relations, develop joint cooperation between them, and work together to support the stability of the two countries and the region in general.