Political Affairs
UNSMIL calls for investigations into the airstrikes on the migrant detention center in Tajura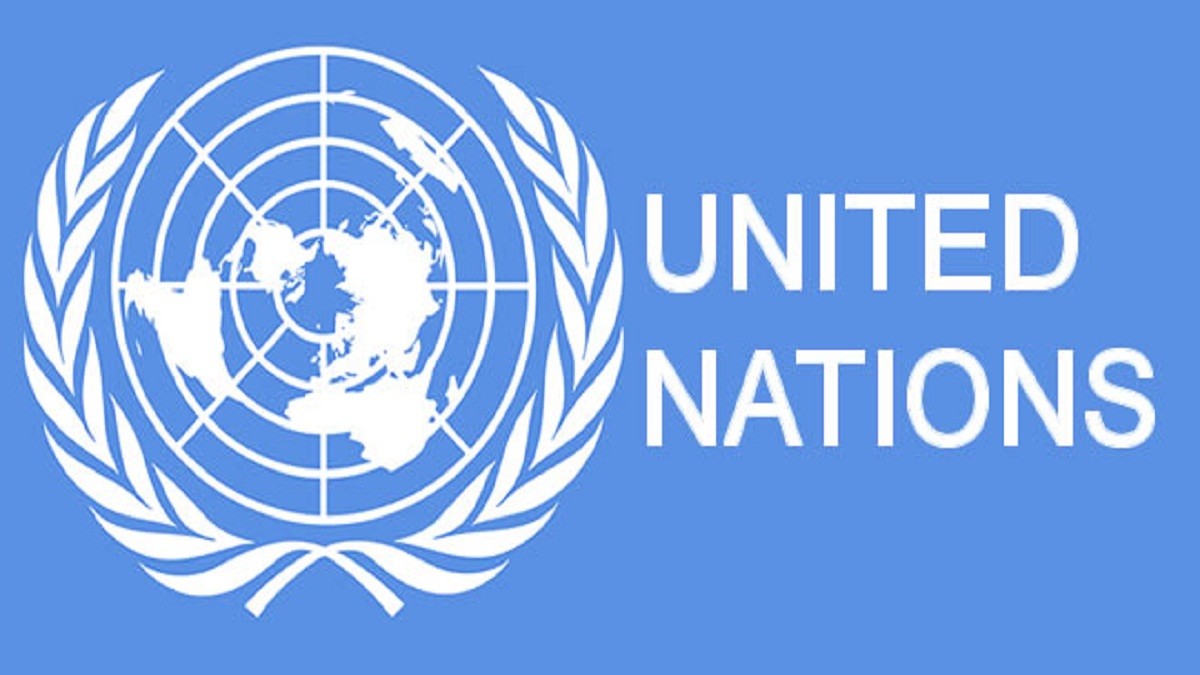 Libyan Cloud News Agency – Geneva
The United Nations Support Mission in Libya has called the parties to the conflict to conduct independent, impartial and thorough investigations into the airstrikes on the Daman complex in Tajura, which left at least 53 migrants dead.
In a 14-page report, UNSMIL urged the parties to grant adequate reparations to the victims or their families, and take all appropriate measures to prevent the recurrence of such violations.
UNSMIL also called the international community to continue to advocate with the Libyan authorities for the closure of all migration detention centers, and ensure that released migrants and refugees promptly receive necessary protection and assistance.