Political Affairs
The Libyan Political Dialogue Forum's Advisory Committee held its second virtual meeting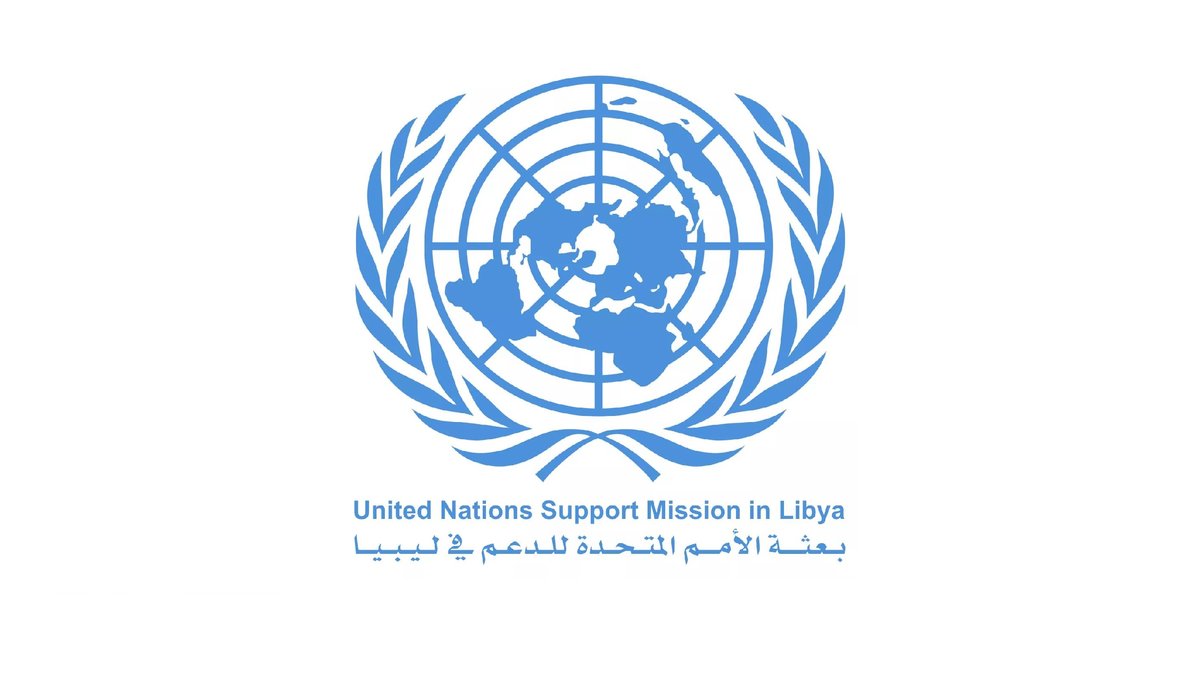 Libyan Cloud News Agency
The second virtual meeting of the Libyan Political Dialogue Forum's Advisory Committee was held on Wednesday.
The Acting Head of UN Support Mission in Libya, Stephanie Williams, attended the meeting.
The participants discussed a number of proposals about the selection mechanism and the nomination procedures of the executive authority.
Williams expressed her admiration to what she described the "very constructive and collaborative discussion of the proposals."
She emphasized the need to break the current impasse and expedite the unification of the executive authority.
The participants agreed to continue the discussion in the coming days and to meet in-person next week in Geneva.