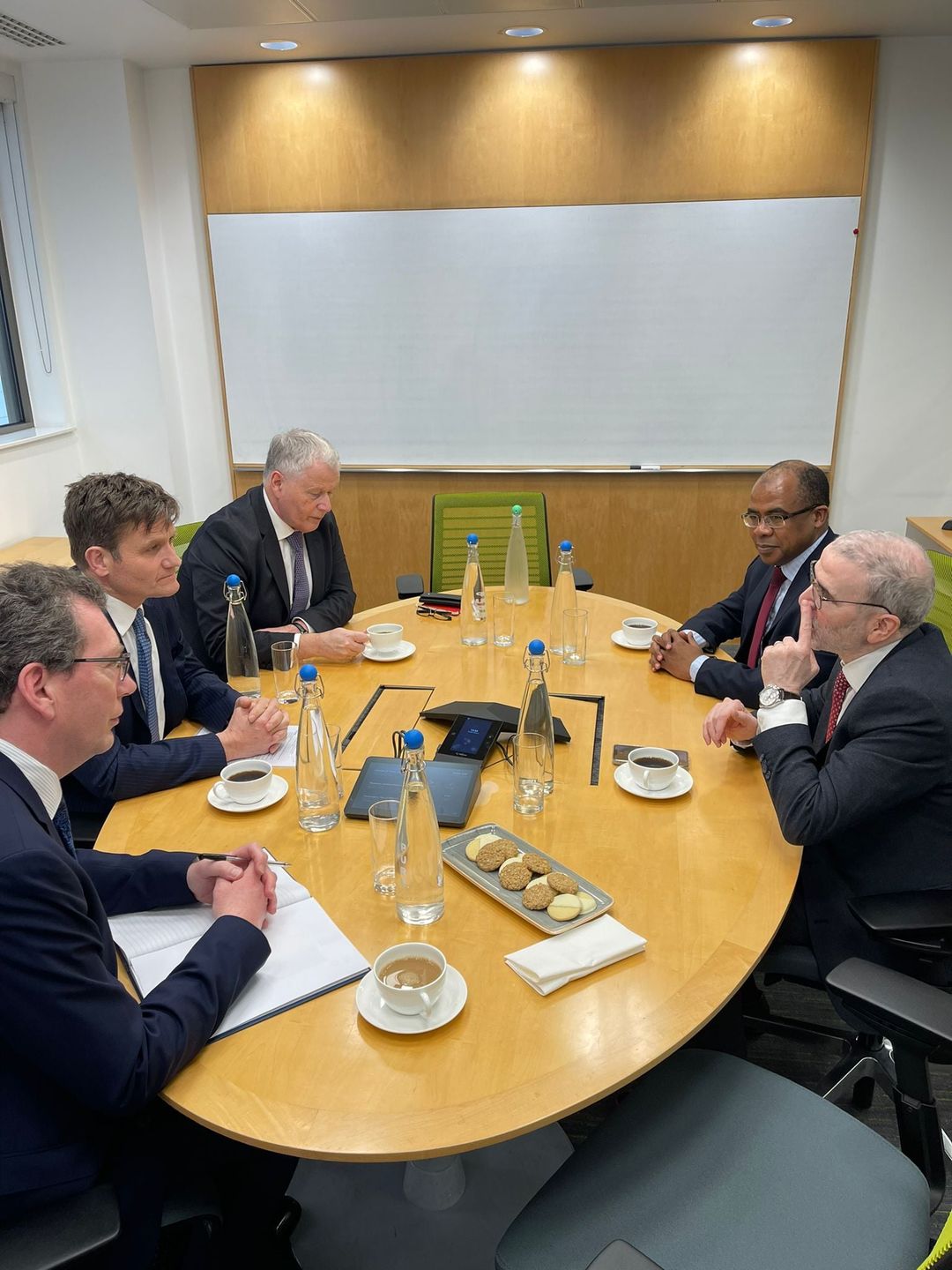 Libyan Cloud News Agency – London
The Chairman of National Oil Corporation, Mustafa Sanallah, held a meeting in London with the Executive Vice President of Production and Operations at British Petroleum BP, Gordon Birrell.
The two sides discussed the return of BP to Libya. They agreed to resume exploration activities in Libya in accordance with the 2018 agreement that was reached by the National Oil Corporation, BP and Eni.
They also reviewed the gas development strategy in Libya and agreed to hold a workshop between the technical teams of the National Oil Corporation and British Petroleum to continue discussing and developing the strategy to develop and produce gas.