Political Affairs
The Deputy Foreign Minister and the Head of ICRC Delegation in Libya held a meeting in Tripoli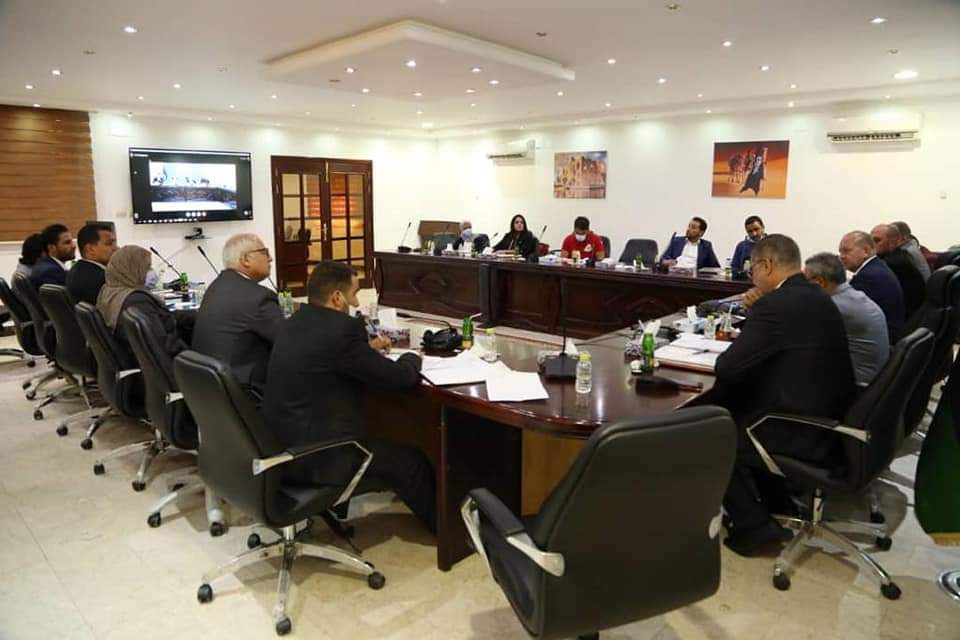 Libyan Cloud News Agency – Tripoli
The Deputy Foreign Minister for International Cooperation and Organizations, Omer Ketti, held a meeting in Tripoli on Wednesday with the Head of the International Committee of the Red Cross (ICRC) Delegation in Libya, Jean-Nicolas Marti.
Both sides reviewed the humanitarian work carried out by the ICRC inside Libya over the past period, and the support provided by the ICRC to health centers and hospitals, especially in the southern region.
During the meeting, Marti expressed his thanks for the support provided by the Government of National Unity to the ICRC and its teams to facilitate its work inside Libyan territory, stressing the ICRC's intention to return to work officially from its headquarters in Tripoli soon.