Political Affairs
The meeting of foreign ministers of neighboring countries of Libya concluded in Algeria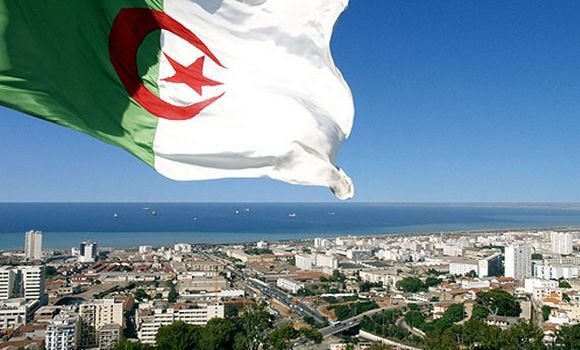 Libyan Cloud News Agency – Algeria
The ministerial meeting of the neighboring countries of Libya ended in Algeria on Tuesday.
The two-day meeting discussed ways to resolve the Libyan crisis.
The Algerian Foreign Minister, Ramtane Lamamra, stressed that the meeting constitutes an added value to support the Libyan people to begin a crucial and important stage.
"The Libyan people have the right to find us all at their side, and it is our duty to provide them with support and solidarity." Lamamra added.
The participants stressed the need to expedite the setting up of a legal framework in preparation for the general elections scheduled for next December, and the expulsion of mercenaries and foreign forces from the country, as well as unifying the military institution as priorities for resolving the Libyan crisis.
The foreign ministers of Libya, Algeria, Tunisia, Egypt, Sudan, Niger, Chad and Congo, participated in the high-level meeting, in addition to the Special Envoy of the United Nations Secretary-General for Libya, Jan Kubis, the Secretary-General of the League of Arab States, Ahmed Aboul Gheit, and the African Union Commissioner for Political, Peace and Security Affairs, Bankole Adeoye.