Political Affairs
The Attorney General demanded the Presidential Council and the government to place the Foreign Minister under criminal accountability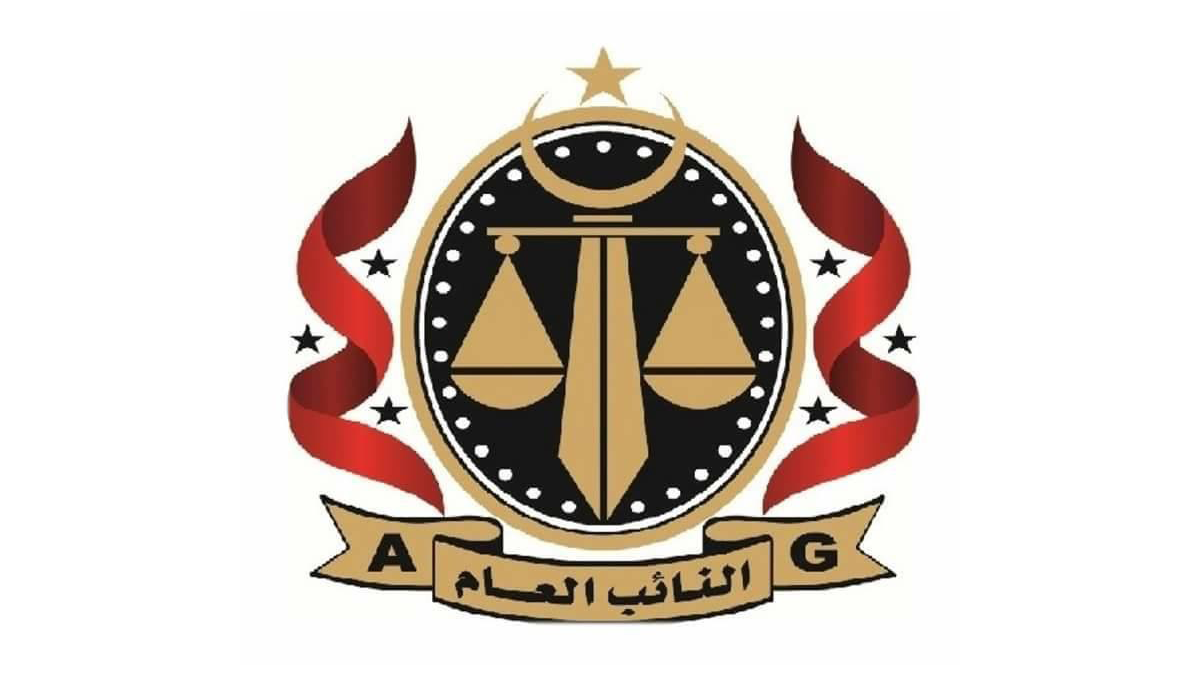 Libyan Cloud News Agency – Tripoli
The Attorney General Al-Siddiq Al-Sour has sent a letter to the Chairman of the Presidential Council, Mohamed Al-Menfi, calling for investigation with the Minister of Foreign Affairs, Najla Al-Manqoush, due to complaints from three diplomats against her.
The ambassadors of Libya to the United States and the Sultanate of Oman, and the deputy representative of Libya to the League of Arab States filed the complaints against Al-Manqoush for her requests to them to return home due to the end of their terms in office abroad.
The Office of the Attorney General referred to what it described as fallacies and abuses that marred the measures taken by the Ministry of Foreign Affairs against the three ambassadors that included abuse of authorities and the violation of legislation and laws in force.
In the letter, the Attorney General called both the Chairman of the Presidential Council and the Prime Minister of the Government of National Unity to place the Minister of Foreign Affairs under criminal accountability, confirming that he plays his role in protecting the rights and freedoms of individuals from the abuse of the administration and its deviation from its powers.
The Attorney General's office considered that what the Minister of Foreign Affairs had done was an explicit violation of her competencies, and asked her not to take any action related to naming or withdrawing ambassadors or state representatives except through a proposal from the Prime Minister addressed to the Presidential Council.