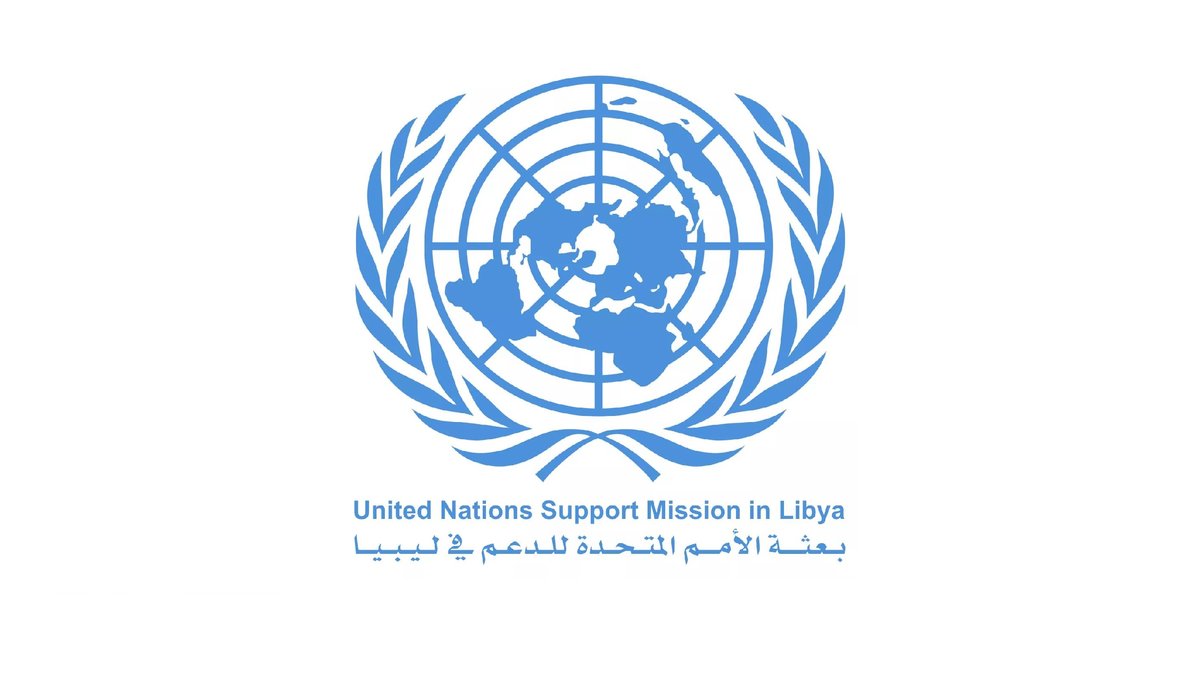 Libyan Cloud News Agency – Tripoli
The United Nations called Libyan authorities to respect the human rights and dignity of all people, including migrants and asylum-seekers.
The call came following security forces raids on Friday on houses and temporary makeshift shelters in Gargaresh area of Tripoli which is heavily populated by migrants and asylum-seekers.
In a statement, the United Nations confirmed that it respects the Libyan State' s sovereignty and supports its duty to maintain law and order, and protect the security of their population.
It added that one migrant was killed and at least 15 others injured, in the raids.
"According to reports of officials from the Anti-Illegal Migration Department, at least 4,000 people, including women and children, were arrested during the security operation. Unarmed migrants were harassed in their homes, beaten and shot." The statement indicated.
The United National called the Libyan authorities to investigate reports of security forces' excessive use of force against the migrants in the raids.