Political Affairs
Libya has apologizes for not assuming the presidency of the Arab League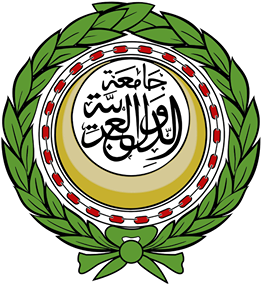 Libyan Cloud News Agency – Tripoli
Libya has apologized for not assuming the presidency of the current 154 session of the Arab League, after Palestine, Qatar, Kuwait, Lebanon and Comoros abstained from assuming the rotating presidency.
The spokesman of the Foreign Ministry of the Government of National Accord, Mohammad Al-Qiblawi, said that the Libyan representative to the Arab League, Saleh Al-Shamakhi, extended to the General Secretariat of the Arab League Libya's apology for presiding over the current session.
Al-Qiblawi clarified that Libya looks forward to presiding over the Arab League Council in better conditions while adhering to its right to the presidency in accordance with the rules of procedure and the orders in force.
It is noteworthy that the presidency of the Arab League sessions is carried out according to the alphabetical order of the names of the member states.