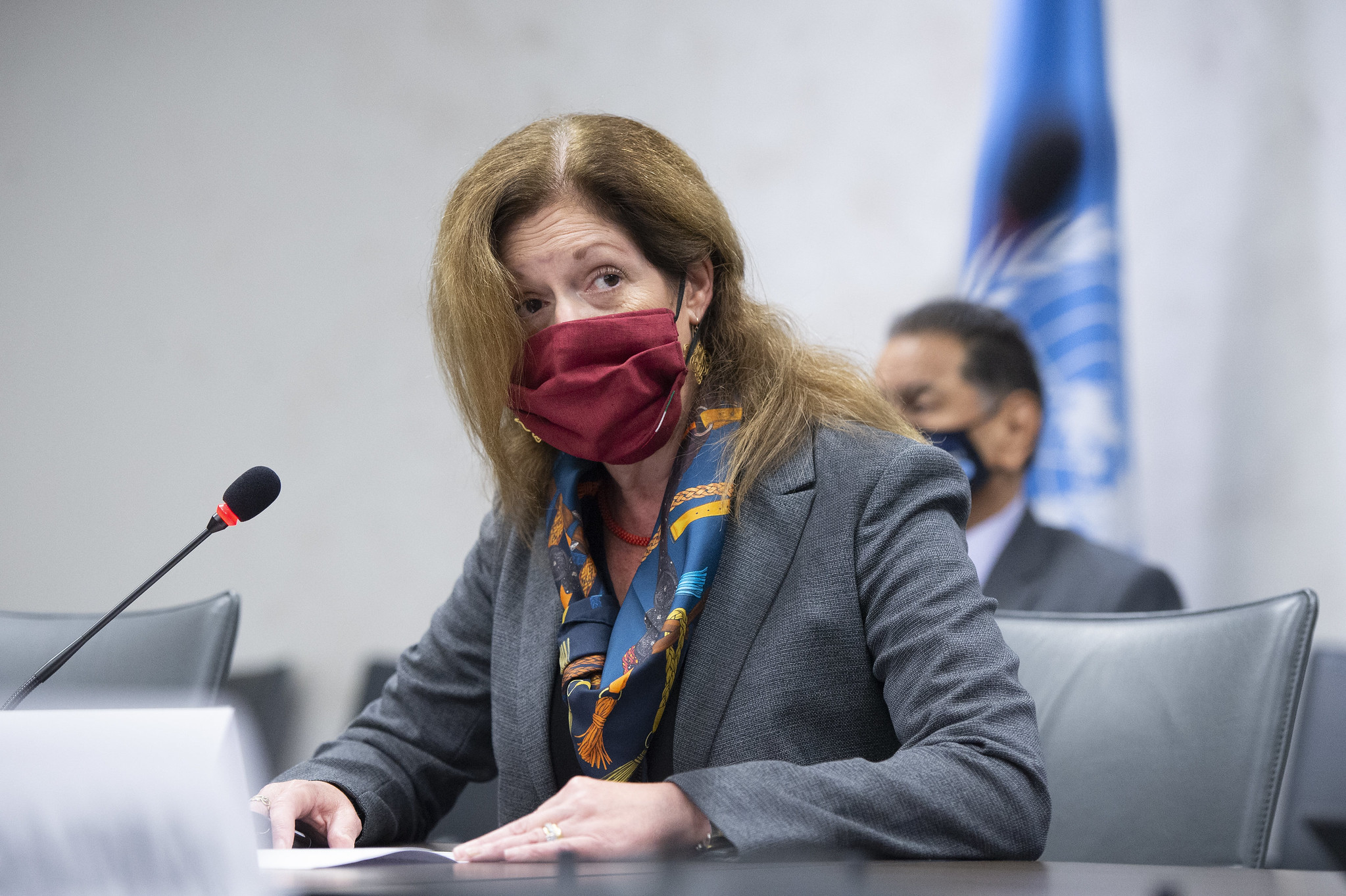 Libyan Cloud News Agency – Geneva
The Acting Head of the United Nations Support Mission in Libya (UNSMIL), Stephanie Williams, has commended the list of candidates for the Presidential Council and Prime Minister position, saying they represent all political and social components of the Libyan society.
Williams said in her speech in the Libyan Political Dialogue Forum in Geneva on Monday that the candidates expressed commitment to civilian control of the military and to end blatant foreign interference in Libya's internal affairs.
Williams added that this project is not about power sharing or dividing the cake, rather, it is to form a temporary government composed of patriots who agree to shoulder and share the responsibility to put Libyan sovereignty and the security, prosperity and welfare of the Libyan people above narrow interests and far from the specter of foreign interference.