Political Affairs
A call to the new Libyan executive authority to ensure freedom of the press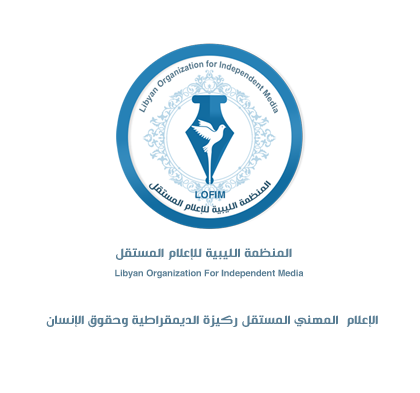 Libyan Cloud News Agency – Tripoli
The Libyan Organization for Independent Media, Reporters Without Borders and the Libyan Institution for Investigative Journalism called on the new Libyan authorities to set up a legislative framework that protects freedom of the press and the right to access information.
The three organizations said in a joint statement that the violations against journalists by the armed groups since the outbreak of fighting in 2014 have worsened.
In this context, the statement pointed out to the grave violations against journalists including assassinations, arbitrary arrests, kidnappings, and torture in prisons.
"Many other violations were documented, such as internet defamation campaigns, attacks, unlawful prosecutions and police raids of journalists' homes and workplaces, not to mention threats, violent interrogations, cases of extortion and sexual harassment, as well as searches of cell phones at security points." Read the statement.
The statement added that acts of intimidation and attacks against journalists are carried out with complete impunity as no trials have been carried out for any of the violations committed against journalists or the media.
It stated that Libya's decline to the 164th ranking on the World Press Freedom Index was due to the dramatic decline in freedom Journalism, which means that the country is in its worst place ever.
The statement considered that the absence of a law guaranteeing citizens the right to access information has greatly contributed to the rampant corruption and lack of reliable information, stressing that freedom of the press is a fundamental right and that democracy cannot be established without free, independent and pluralistic press institutions.