Migration and Human Rights
Ship Neveen: Failed negotiations with migrants – Attorney General orders to remove migrants
#Libyan_Cloud_News_Agency - Misrata.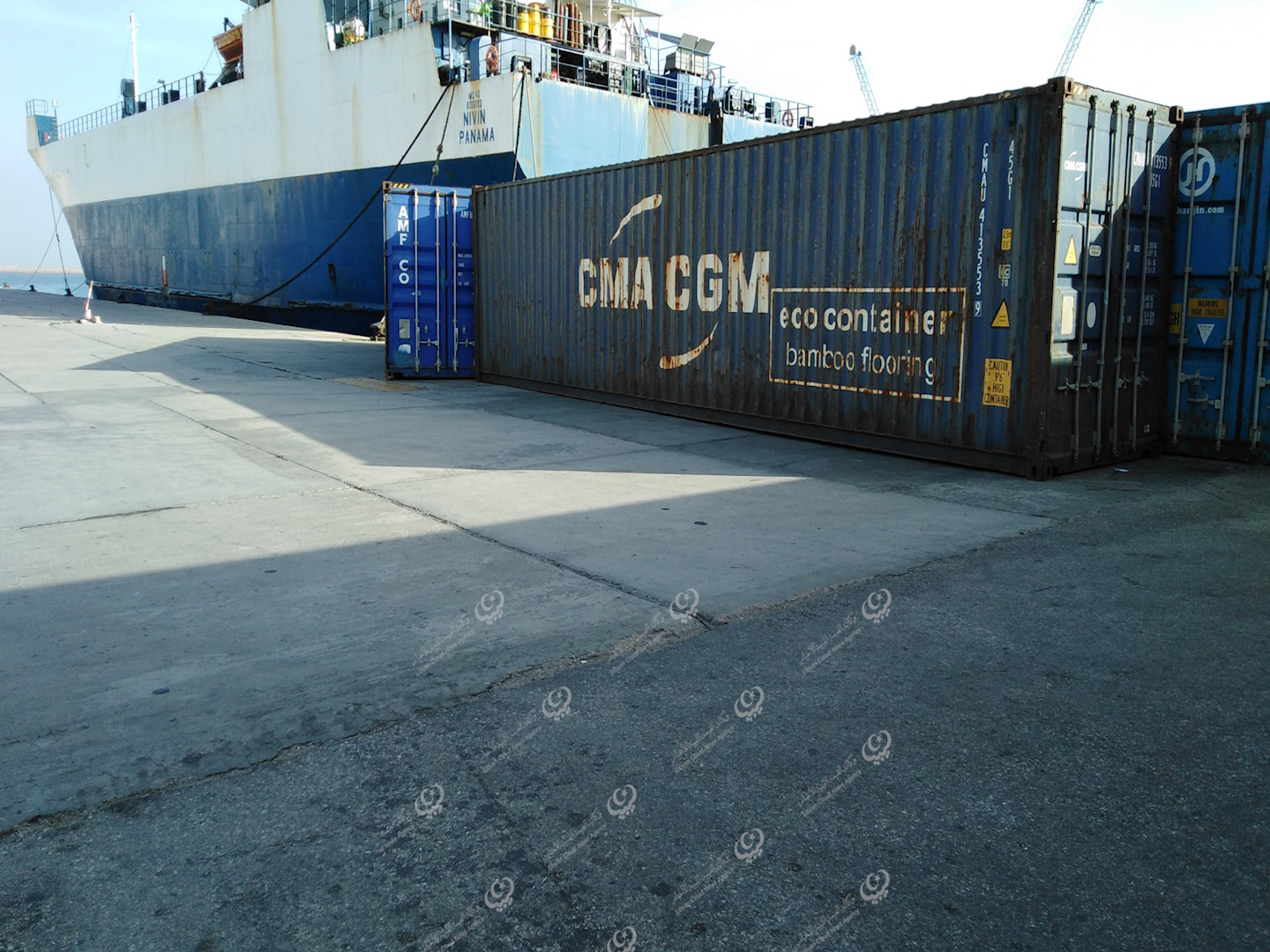 The head of the Central Coast Guard and Port Security Department, Tawfiq al-Sukair, said that consuls and representatives of the embassies of the countries of Somalia, Eritrea, Sudan, Bangladesh and Pakistan visited their nationals aboard the Neveen on Monday – the ship anchored at the port of Misrata.
He explained that the negotiations were not successful. He added that the consuls and embassy representatives demanded his sector to take take them off the ship. He explained that they will resort to the implementation of orders of the Attorney General to break into the ship.
Al-Sukair added that the number of migrants on board is now 80 illegal immigrants, after 14 of them had earlier responded and handed themselves over. He expressed his regrets that the captain of the Lebanese ship had sent a distress call to his sector, saying, "Our situation has become bad. , We have turned from lifeguards to hostages of illegal immigrants."
It is noteworthy that the ship "Neveen" rescued 98 illegal immigrants north-east of Al-Khums, on 8th November, at the request of the central sector of the Libyan Coast Guard.