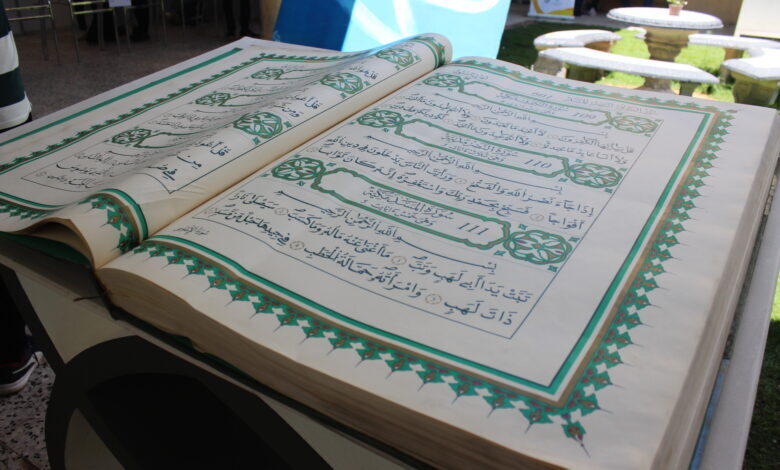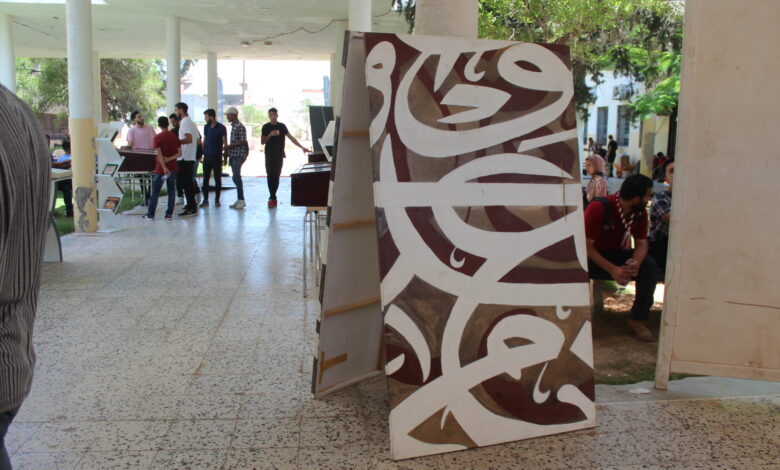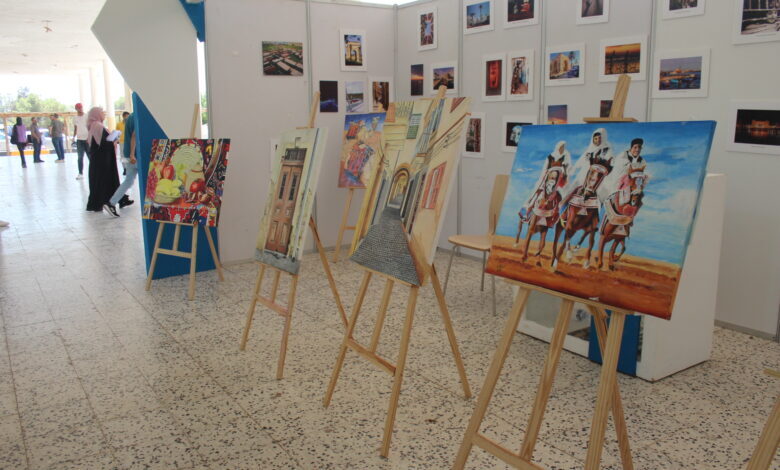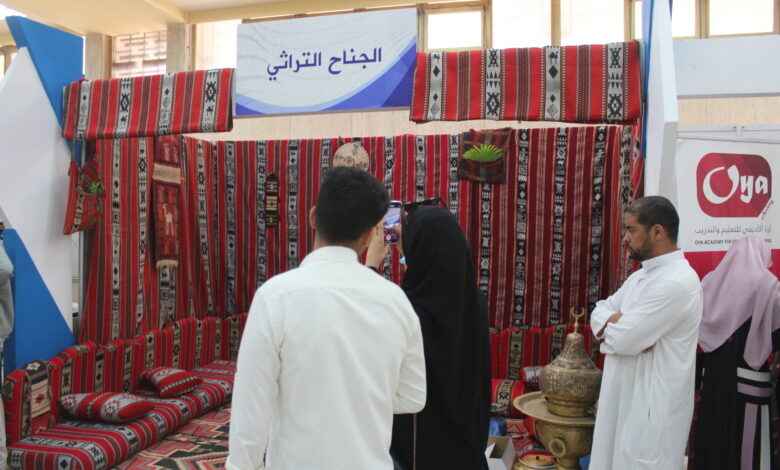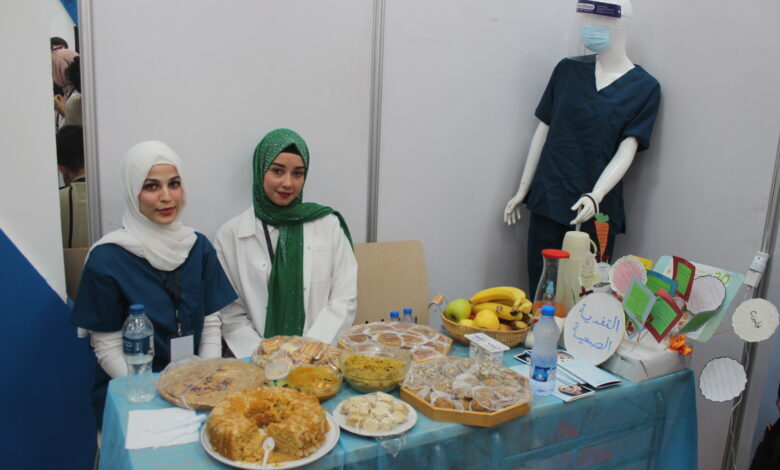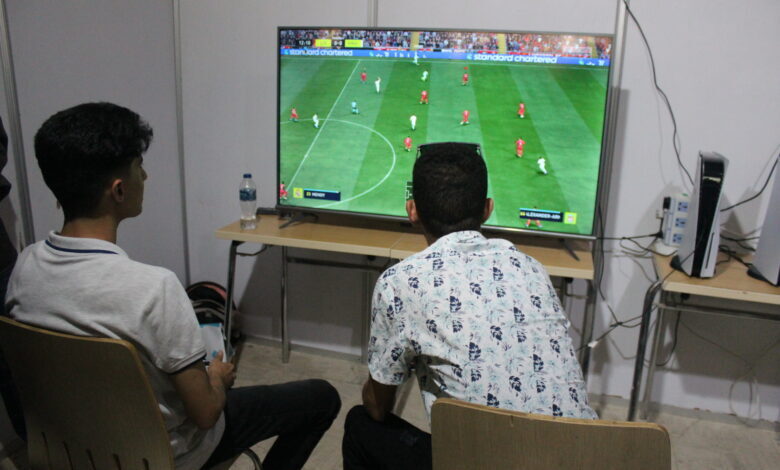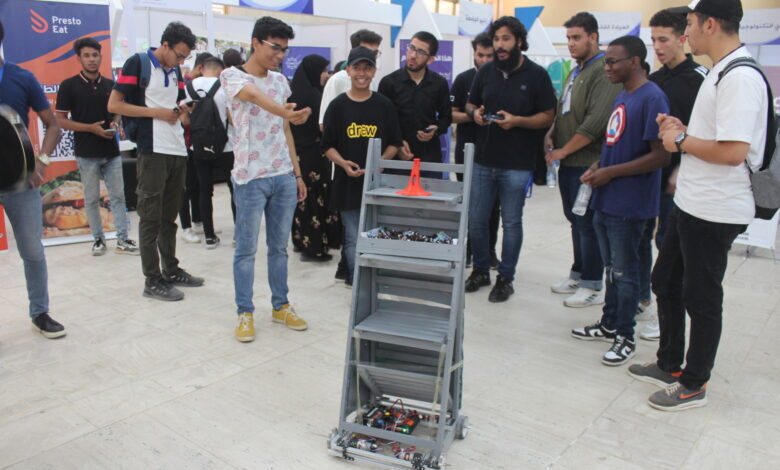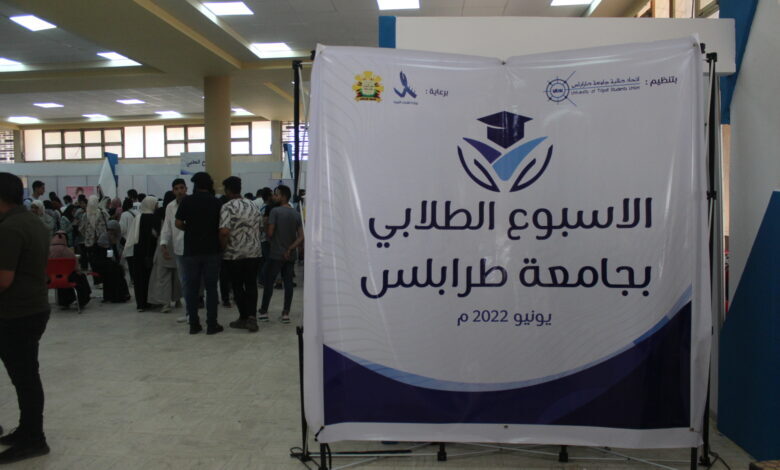 Libyan Cloud News Agency – Tripoli
The University of Tripoli has organized the students' week, which is an annually event held under the auspices of the Ministry of Youth.
The event included displays of the students' activities from all faculties of the university.
On the sidelines of the week, the first national campaign to raise awareness of endometriosis and its most prominent signs and symptoms was held.