Economics and Business
The National Oil Corporation raised oil production to more than one million barrels per day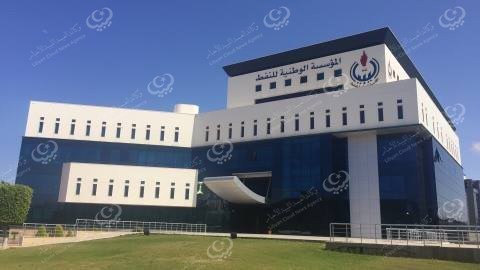 Libyan Cloud News Agency – Tripoli
The National Oil Corporation (NOC) announced on Friday that it has raised oil production in the country to more than one million barrels per day, indicating that it may stop production completely.
The NOC clarified in a statement that it may reduce the current levels of production or stop it completely due to the obstruction of some parties to the NOC's efforts to increase production and revive the nation's economy again.
The NOC indicated that it is facing big financial difficulties and a huge shortage of its budgets which led to accumulating of debts on the sector's companies and significant delay for the salaries of its service companies.