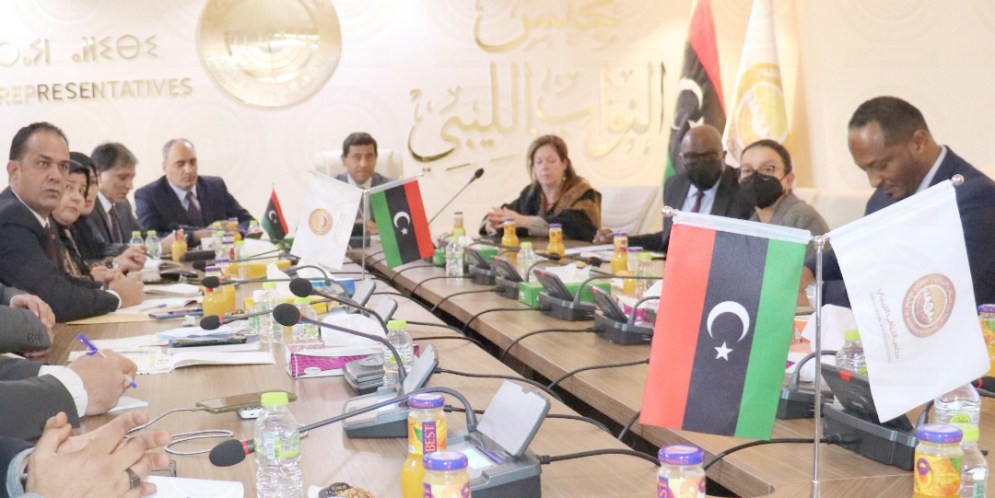 Libyan Cloud News Agency – Tripoli
The Roadmap Committee of the House of Representatives (HoR) held a meeting with the Special Adviser to the United Nations Secretary-General on Libya, Stephanie Williams, in Tripoli on Thursday.
Both sides reviewed the committee's work and tasks, according to a statement issued by the committee following the meeting.
Williams affirmed her full support for the Roadmap Committee's work in preparing a roadmap based on the constitutional path to end the transitional stages.