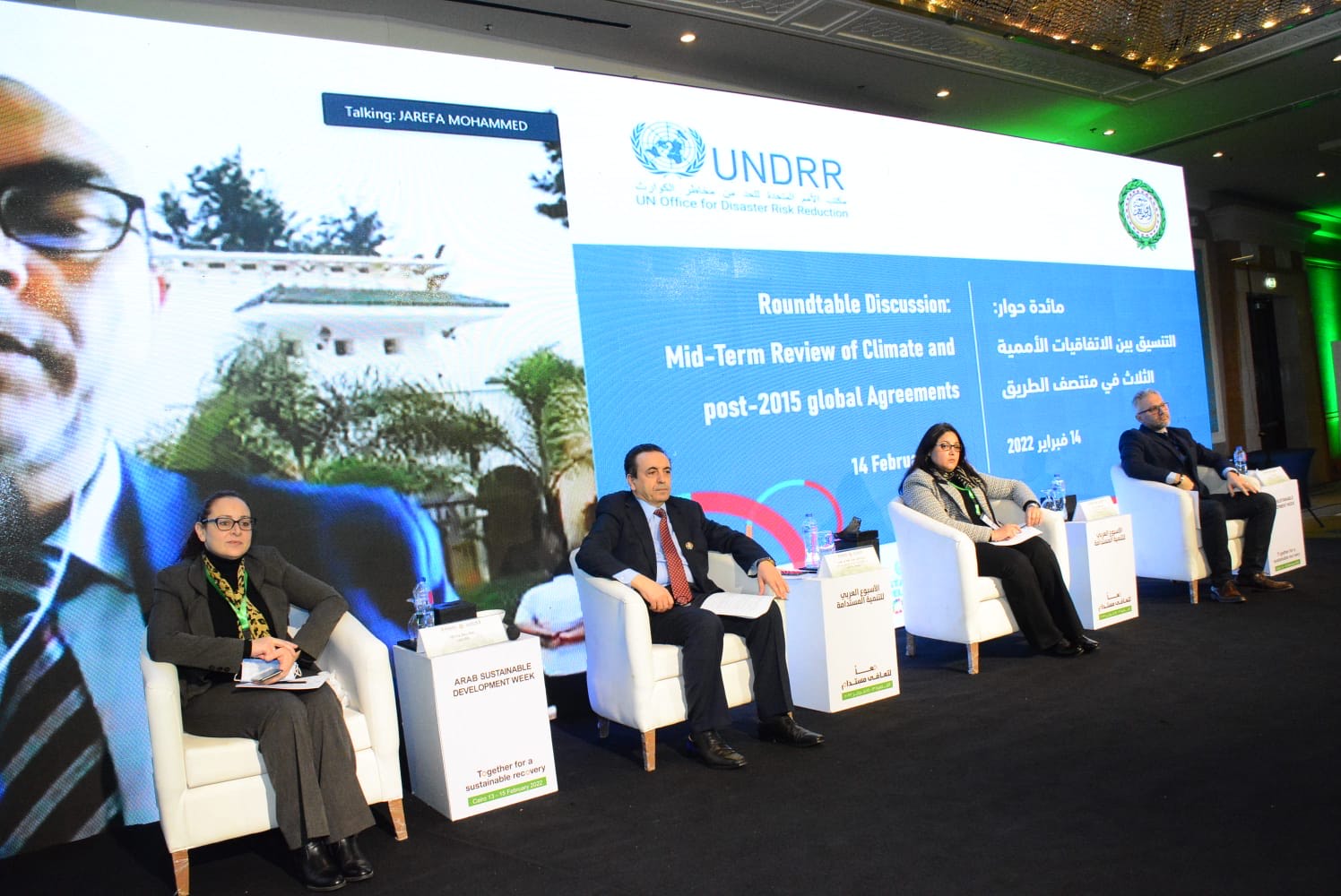 Libyan Cloud News Agency – Cairo
A delegation from the Ministry of Planning in the Government of National Unity, headed by the Chairman of the Sustainable Development Committee in Libya, Al-Taher Abul-Hassan, participated in the 4th Arab Week for Sustainable Development in Cairo on 13-15 February.
The Arab League organized the event in partnership with the Egyptian Ministry of Planning and Economic Development.
The event aims to promote sustainable development goals in the Arab region and deepen the common visions of Arab countries and international partners on the programmes, and procedures and plans taken to achieve the goals and objectives of sustainable development in the Arab world.
In his capacity as a member of the Arab Committee for Sustainable Development in the League of Arab States, Abul-Hassan chaired a number of roundtable discussions on sustainable development and climate change.