Political Affairs
UNSMIL issues a statement about the destruction of a Sufi site in Sirte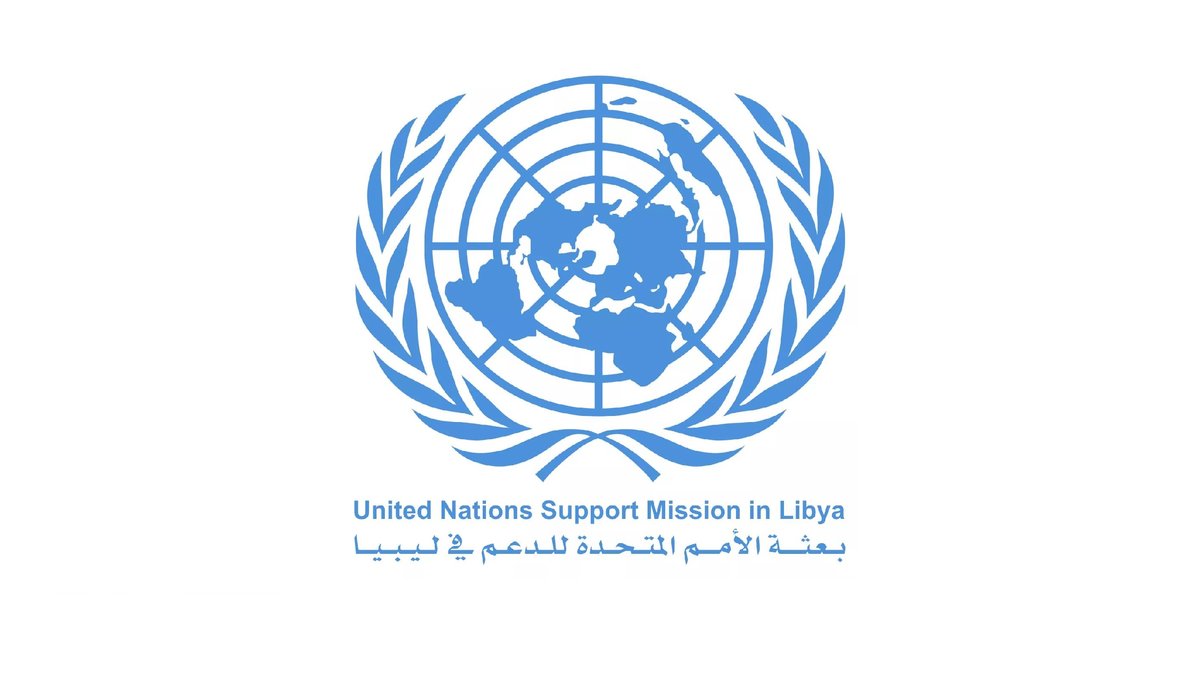 Libyan Cloud News Agency – Tripoli
The United Nations Support Mission in Libya (UNSMIL) has condemned the destruction of the Zawit Bin Issa, a Sufi shrine in Sirte city on February 05, and the reported arrest of a number of Sufis.
UNSMIL said that the incidents appear to violate the right to freedom of religion or belief and the right not to be subjected to arbitrary arrest and detention.
"The destruction of religious shrines is prohibited by international humanitarian law, and intentional attacks on religious monuments constitute war crimes," UNSMIL noted.
It called on the authorities in control of Sirte to investigate and bring the perpetrators to justice.